Introducing MicronetBD Education: The Revolutionary New Learning Platform from MicronetBD Inc!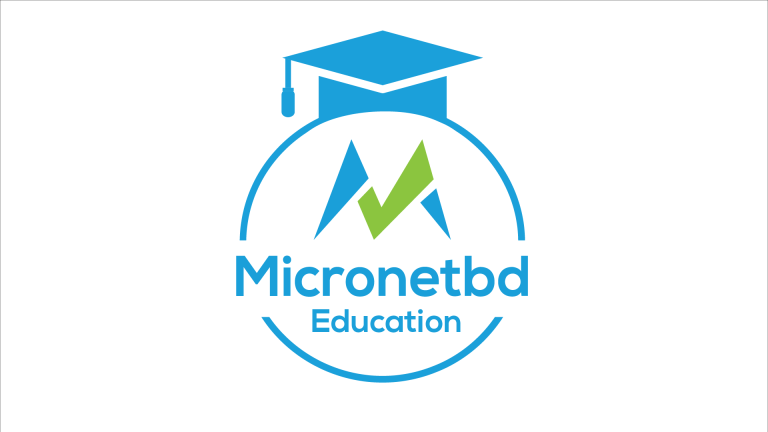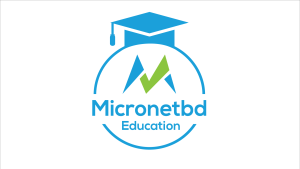 As the world becomes increasingly digitized, companies are looking for individuals with specialized skills to help them navigate the ever-evolving technological landscape. One of the most in-demand skills in today's job market is proficiency in Salesforce, a cloud-based customer relationship management platform used by organizations of all sizes to manage their customer interactions.
With the high demand for Salesforce professionals, there is a significant opportunity for individuals to enter or advance their careers by obtaining Salesforce certification. That's why we are excited to announce the launch of our Salesforce training program, designed to help freshers and career changers acquire the skills and knowledge needed to excel in this dynamic field.
Our Salesforce training program is a comprehensive program that covers all the essential topics and concepts needed to become proficient in Salesforce. The course will cover topics such as:
Salesforce platform fundamentals
Salesforce administration
Sales and marketing automation
Salesforce analytics and reporting
Customization and development
We use a combination of online lectures, hands-on exercises, and quizzes to help students master the material and prepare for certification exams.
By enrolling in our Salesforce training course, students can expect to gain a competitive advantage in the job market and increase their earning potential. The demand for Salesforce professionals is only going to grow, and we are committed to helping individuals build the skills and knowledge needed to succeed in this exciting and rewarding field.
And with our placement-assured program, you can be confident that you'll be able to put your skills to work in a real-world job as soon as you complete the course. We work with a network of top employers in the industry to connect our graduates with the best job opportunities available, so you can start your new career with confidence
If you want to jumpstart your technology career or take your existing career to the next level, our Salesforce training program is the perfect opportunity. Don't miss out on this chance to acquire valuable skills and open doors to new opportunities. For more details please visit Micronetbd Education's website https://www.micronetbdedu.com/
From the CEO's Desk on the 10th anniversary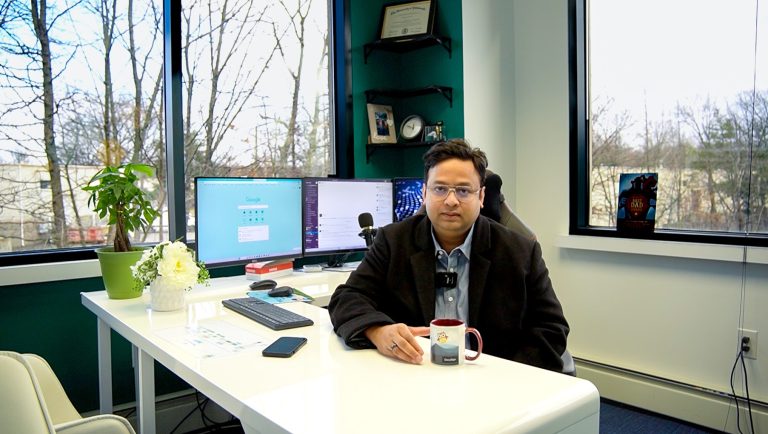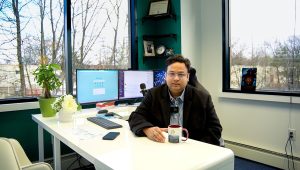 I would like to take a moment to reflect on the impressive journey that Micronetbd Inc. has undertaken over the past 10 years.
Getting to this point was not a simple task. Without support from all sides, we would not have been able to accomplish this milestone.
My sincere appreciation goes out to all our partners, clients, and customers for having faith in us, as well as to all the employees who have been and currently are part of Micronetbd Inc. for all their contribution and efforts without their dedication and hard work successfully completing & delivering the projects on time could not have been possible. They are the real heroes behind this achievement.
Your continuous support has enabled Micronetbd Inc. to be on top of Salesforce & DocuSign services. Today, we are actively involved in providing salesforce and DocuSign solutions to industry segments such as Banking & Finance, real estate, insurance, healthcare, and Tax & Mortgage Applications. 
In 2012, when we found Micronetbd Inc, the software industry had just taken off with CRM systems. I was also in the process of learning how to manage clients, projects, employees, etc. at that time.
However, I firmly believe that Micronetbd Inc is blessed with a talented, cooperative, and loyal workforce.
Our diverse and inclusive workplace is our greatest asset. Micronetbd Inc brings together the best minds from all corners of the world. We have created a safe place for everyone. Micronetbd Inc has no place for any bias and discrimination, we judge people by their attitude, knowledge, and the skills they bring to the table, not by their background.
Since the beginning, every employee has contributed greatly to the company, from being imaginative to being logical, using their ideas and knowledge to provide solutions for our customers.
We quickly started spreading our horizon from Salesforce to DocuSign.
During the 10 years of Micronetbd Inc, I have witnessed numerous ups and downs at the company, which have contributed to its growth, development, and success over time.
Whenever challenges struck, Team Micronetbd rose to the occasion.
We see challenges in work as an opportunity for growth and self-improvement. We are always open to learning from our own mistakes, that is what makes us perfect or at least excel in everything we do.
We believe it is important to have a balance between work, personal life, and enjoyable activities in the workplace. We believe that rewarding and recognizing employee can be very motivating. As such, we regularly have ceremonies to recognize accomplishments, celebrate holidays and festivals, play games and quizzes, and have an annual company trip to allow everyone to de-stress and recharge.
Throughout this decade-long voyage, we have achieved several significant accomplishments, including securing premium accreditations such as SOC2 Type 2, SAM, and NJ MBE Certified, as well as becoming a Salesforce Ridge (Silver) Partner and a DocuSign Consulting Partner.
What's Next for Micronetbd Inc.
As we look to the future, our company is focused on growing and innovating. Over the past decade, we have established ourselves as a leader in our industry and have achieved many of our original goals. However, we recognize that there is always room for improvement and that the market is constantly evolving.
To stay ahead of the curve, we are focusing on several key areas in the coming years. First, we will continue to invest in research and development to bring new and improved products to market. This includes both enhancing our existing offerings and exploring new product categories.
Second, we will focus on expanding our global presence. We have already made great strides in entering new markets and believe there is significant potential for further growth.
Finally, we will continue to prioritize customer satisfaction and service. This means investing in our customer support teams and processes and gathering and using customer feedback to inform our decision-making.
We are confident that we will be well-positioned for long-term success and growth by focusing on these areas.
I also want to take this opportunity to invite young talented and innovative individuals to join Micronetbd Inc and contribute to its success.
Again, I want to express my gratitude to all our clients, partners, and employees who have been an important part of our journey. Thank you for being a part of our journey, and we look forward to continuing to serve you in the years to come.
Effortless Legal Workflow Management with Micronetbd & Litify!
Our Salesforce Project Manager and architect, Michael Dusaniwskyj, explains how Micronetbd's Litify solutions help law firms streamline their operations and increase efficiency. Streamline your legal firm's workflow, automate tasks, and manage cases, time tracking, billing, and more from one centralized platform with Litify – a legal case management solution that is built on the Salesforce platform. With Litify, legal professionals can focus on delivering top-notch legal services to their clients. Micronetbd Inc has been offering Litify services since 2012, If you want to learn more about how Micronetbd can streamline your legal workflow management, book a demo today.
Transform Your Finance Operations with Micronetbd & ☁️ Salesforce!
Our Salesforce Project Manager, Donovin Innocent, discusses the powerful synergy between Micronetbd and Salesforce. He explains how this synergy can revolutionize your finance team's performance, enhance client satisfaction, and improve transparency processes. Experience the power of automation as Micronetbd eliminates manual tasks, providing real-time data access for informed decision-making. Say goodbye to delays, errors, and inefficiencies that hinder your profitability. Micronetbd Inc has been offering Salesforce services for financial firms since 2012, If you want to learn more about how Micronetbd can streamline your financial processes, optimize workflows, and achieve unparalleled productivity, book a demo today.
Empower Your Future with Micronetbd's DocuSign Solution
Meet Joe, our expert DocuSign Programmer Analyst. Join him in exploring how Micronetbd propels your business growth through DocuSign. Experience streamlined document management, seamless third-party integrations, and efficient electronic signatures, all in one powerful solution. Elevate your business with  Micronetbd today. Micronetbd Inc has been offering DocuSign services since 2012, If you want to learn more about how Micronetbd can streamline your Contract management,  book a demo today.
How Micronetbd Inc is supporting our partners Salesforce and DocuSign's sustainability goals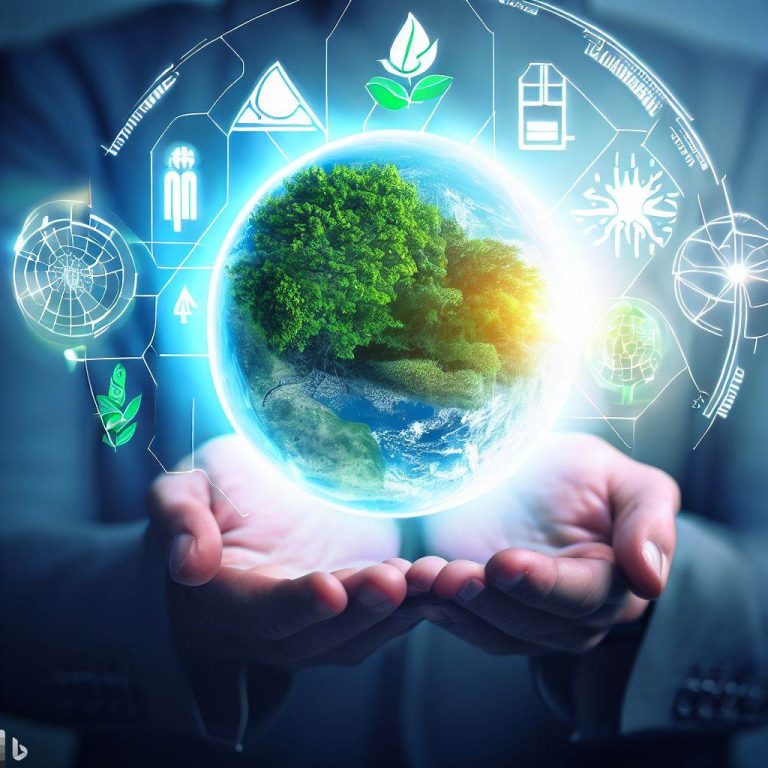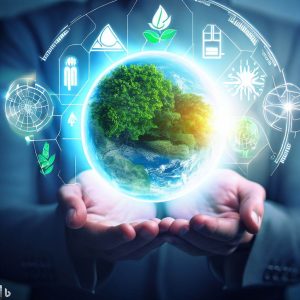 In recent years, there has been growing awareness about the need to protect the environment and promote sustainable practices. Many companies have taken up the challenge to reduce their carbon footprint and contribute towards building a greener future. Two such companies that have set ambitious sustainability goals are Salesforce and DocuSign.
Salesforce, a leading provider of cloud-based software solutions, has set a goal to grow 1 trillion trees and protect our oceans. This is a massive undertaking, but one that is absolutely necessary to counter the devastating effects of climate change. By growing more trees, we can absorb more carbon dioxide from the atmosphere, thus reducing greenhouse gas emissions. Similarly, by protecting our oceans, we can ensure that marine ecosystems remain healthy and thriving.
DocuSign, on the other hand, has made significant strides in reducing its environmental impact since its inception. By digitizing the signing and storage of documents, DocuSign has saved more than 6 million trees, 55 billion sheets of paper, and nearly 6 billion gallons of water. This has also resulted in the elimination of more than 326 million pounds of waste. These are impressive numbers that demonstrate the power of technology in promoting sustainability.
As a company, Micronetbd Inc is proud to partner with Salesforce and DocuSign in their sustainability efforts. Under the visionary leadership of our CEO and mentor, Mr. George Ayub, we are committed to supporting our partners in reaching their sustainability goals. We believe that businesses have a responsibility to contribute towards building a more sustainable future, and we are proud to be part of this movement.
In conclusion, it is heartening to see companies like Salesforce and DocuSign take bold steps towards sustainability. By setting ambitious goals and taking concrete actions to reduce their environmental impact, they are showing that it is possible to balance business success with environmental responsibility. As a society, we must all do our part in building a more sustainable future, and we applaud our partners for leading the way.
" Happy Employee Appreciation Day! "
To our extraordinary Team Micronetbd: On this Employee Appreciation Day, we extend heartfelt gratitude for your exceptional dedication, hard work, and positive contributions. Your unwavering commitment is instrumental in our success. Thank you for making a difference every day. Happy Employee Appreciation Day!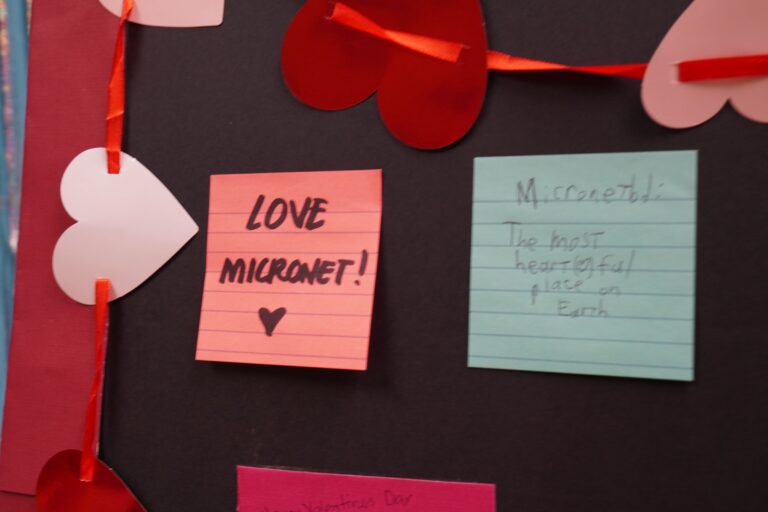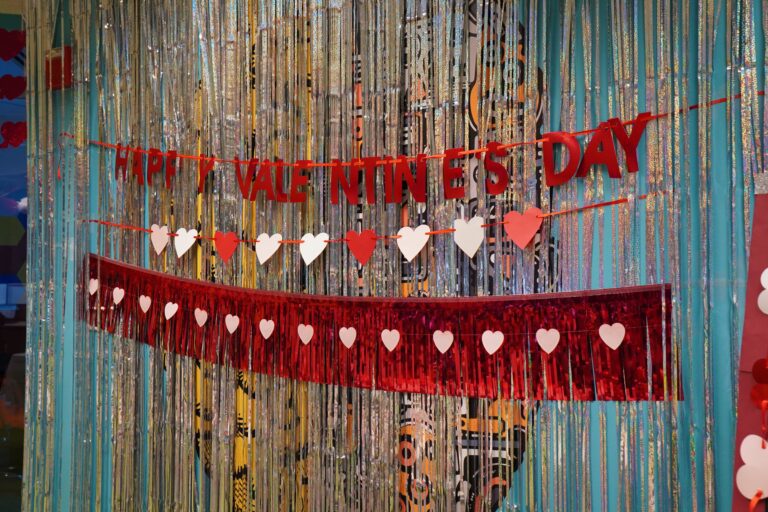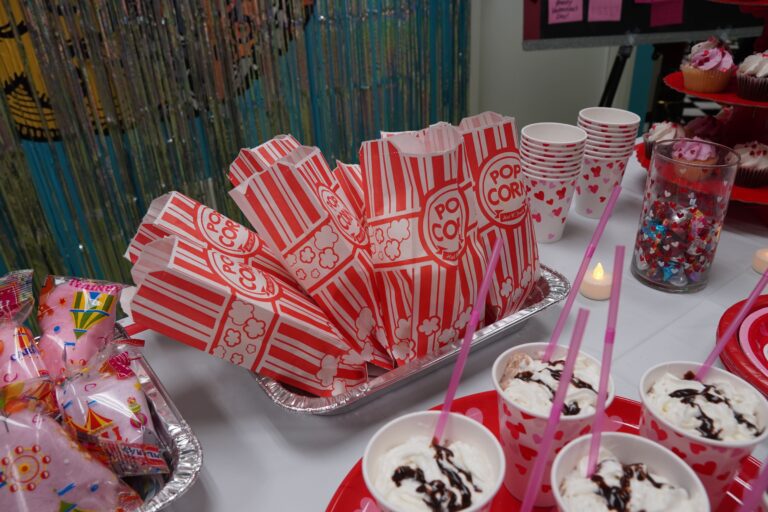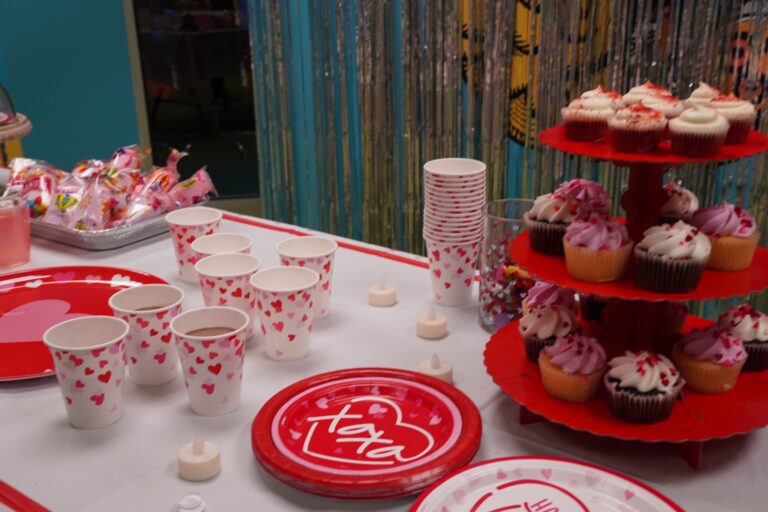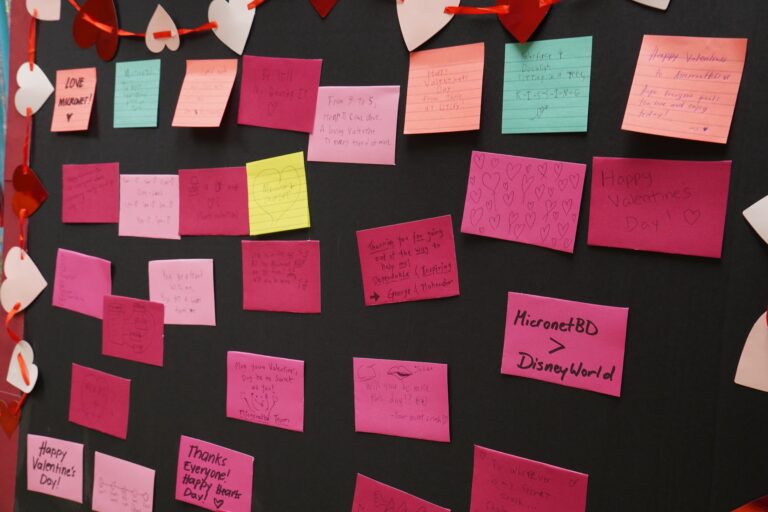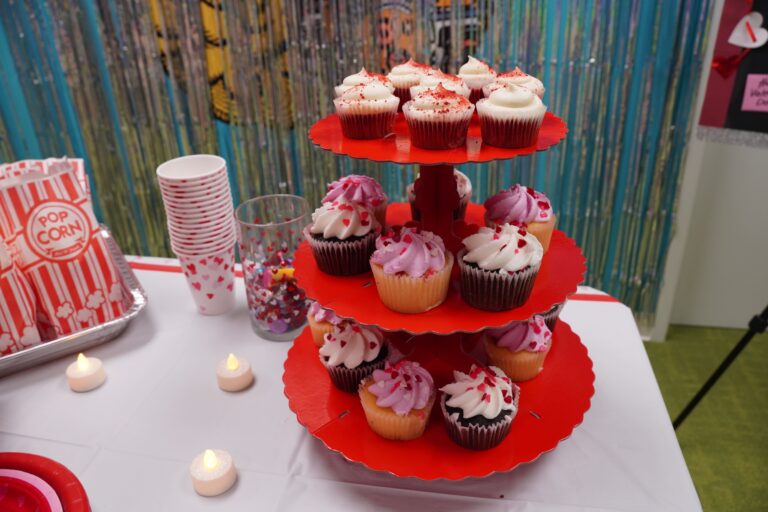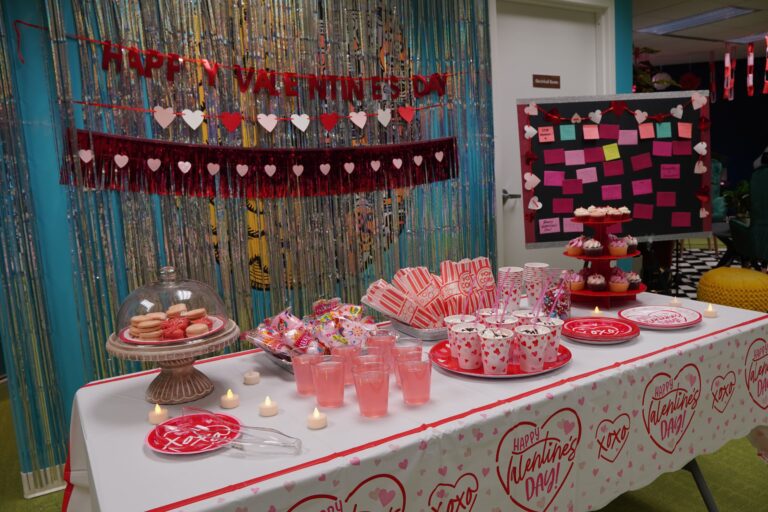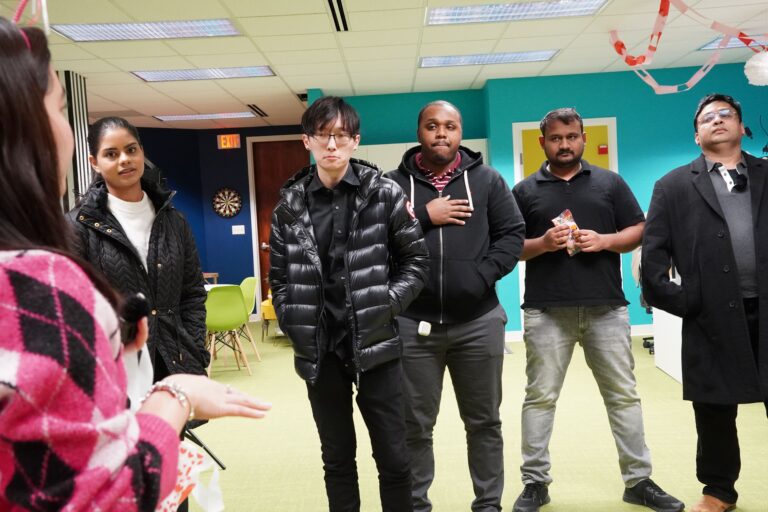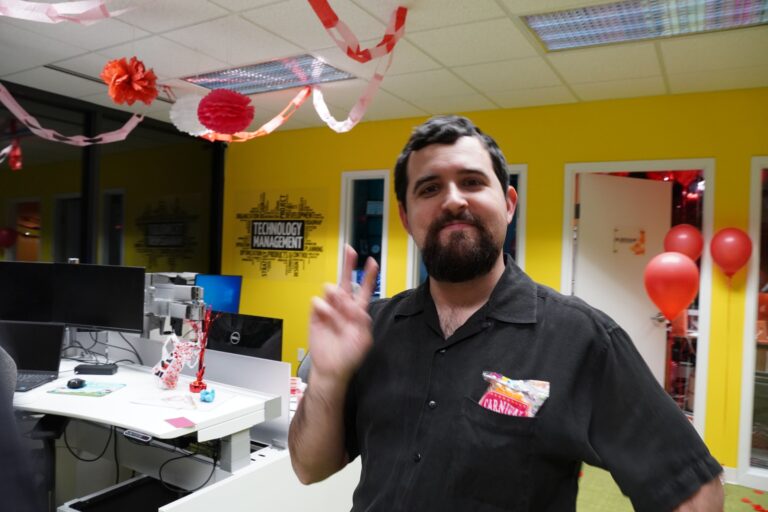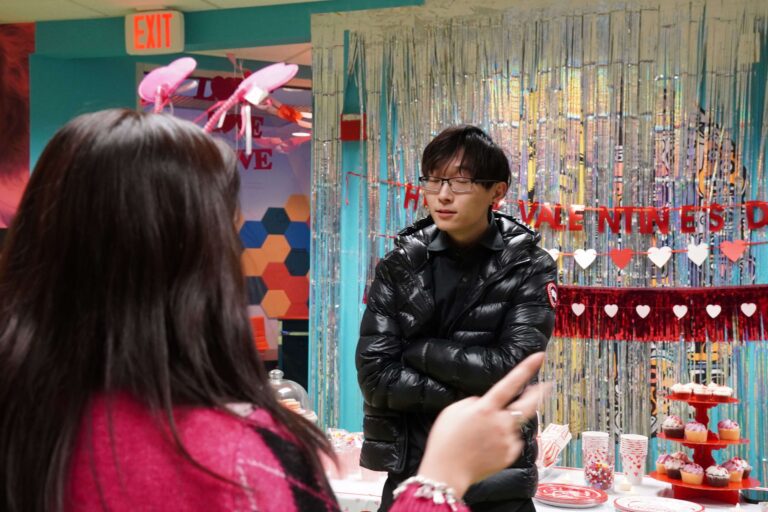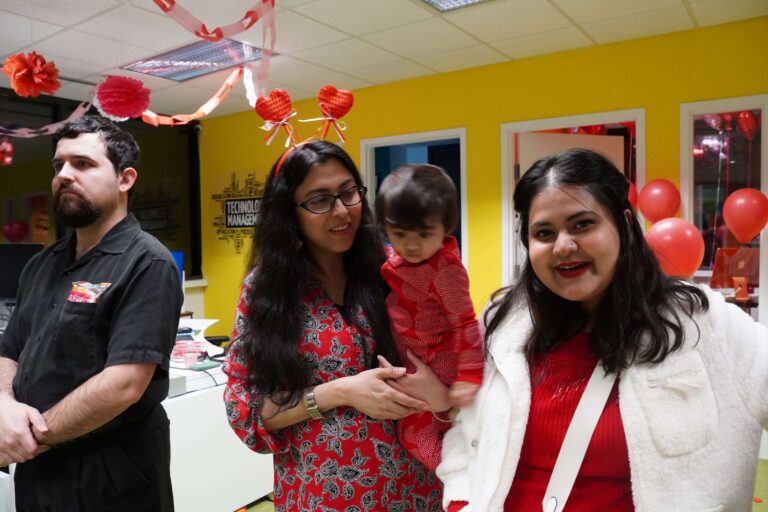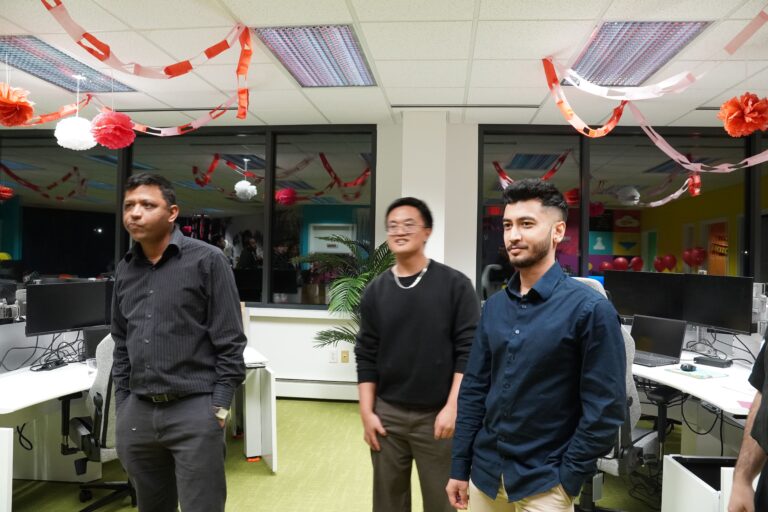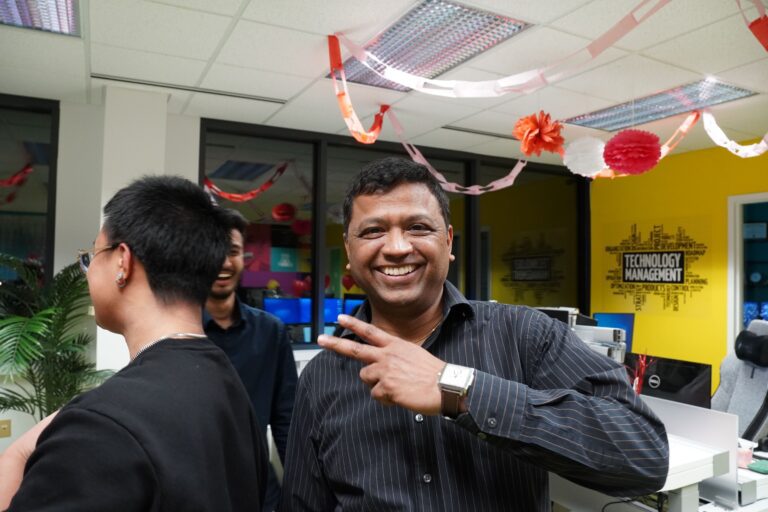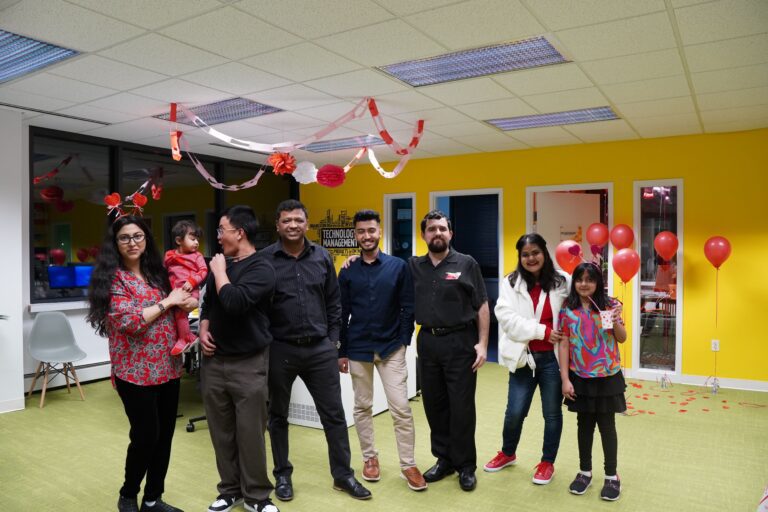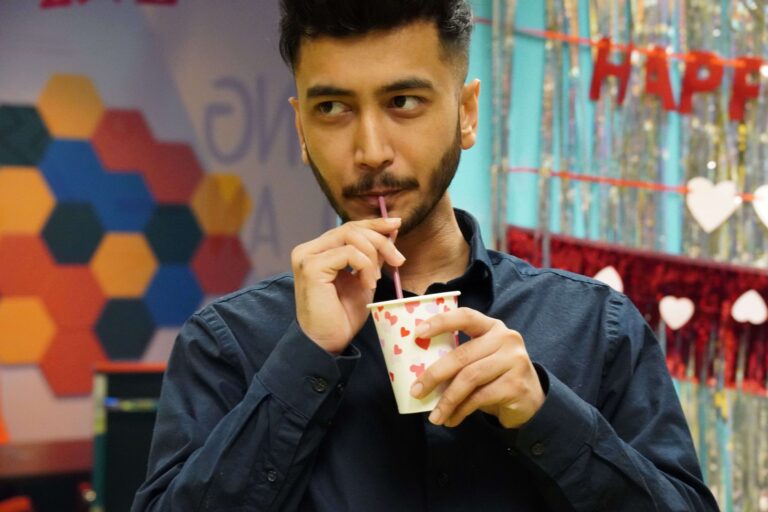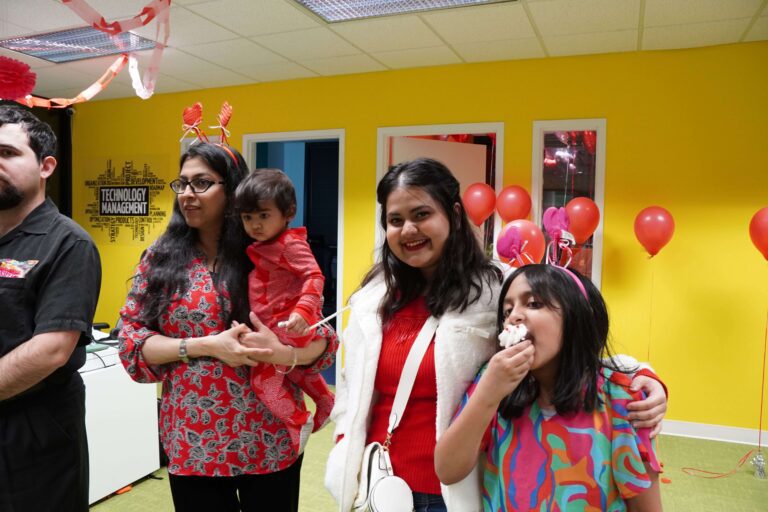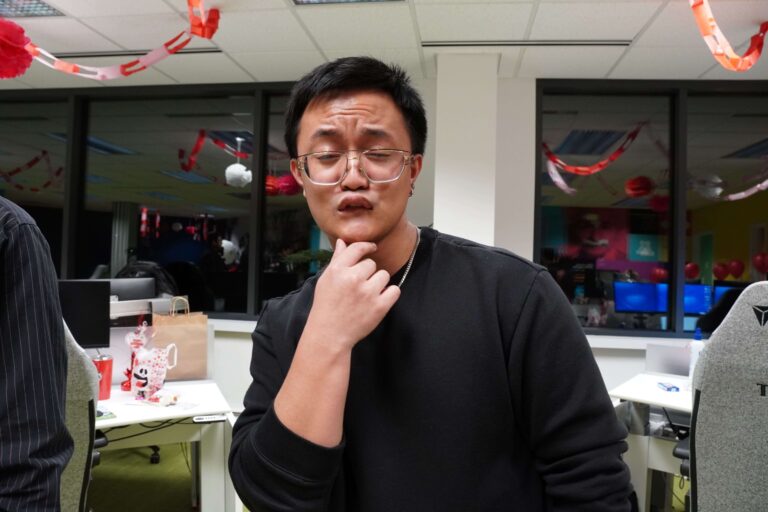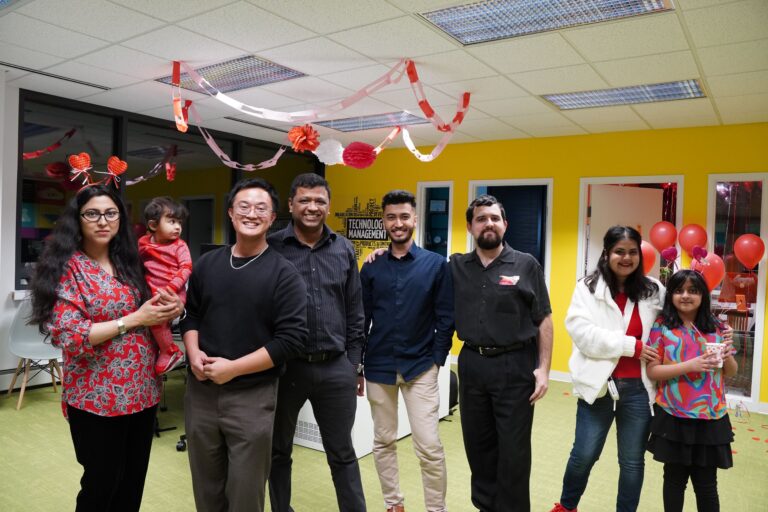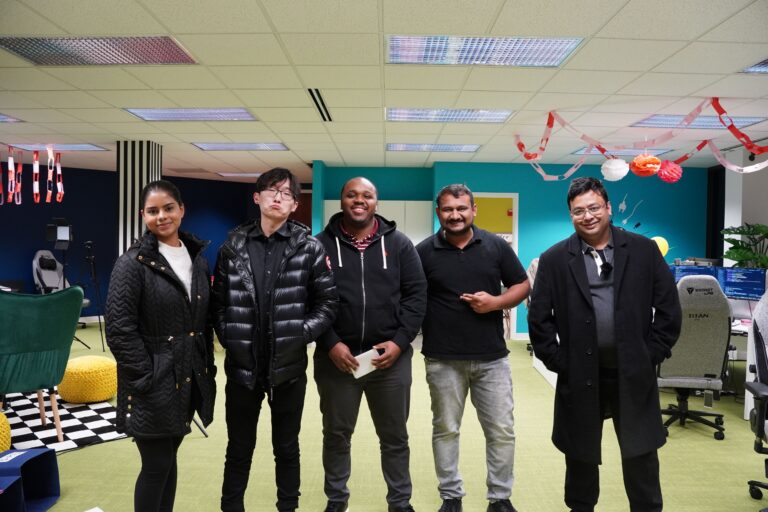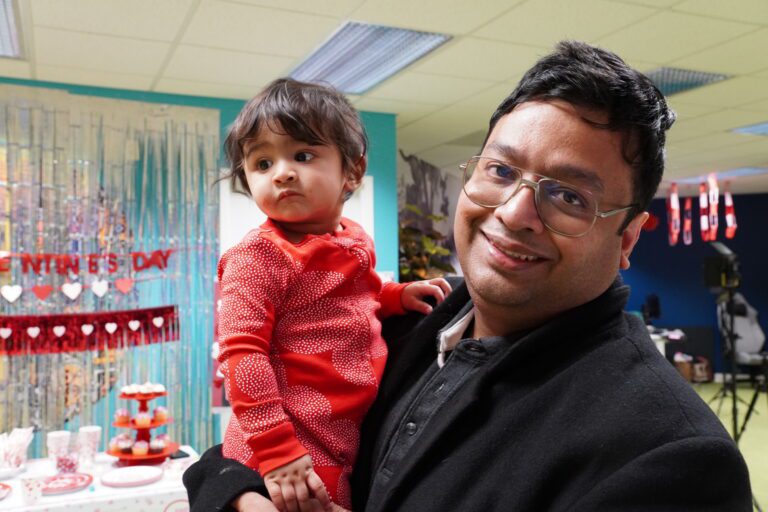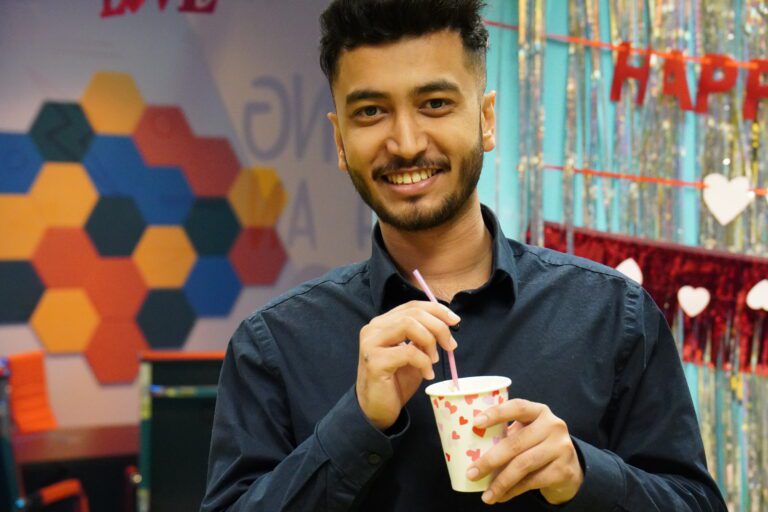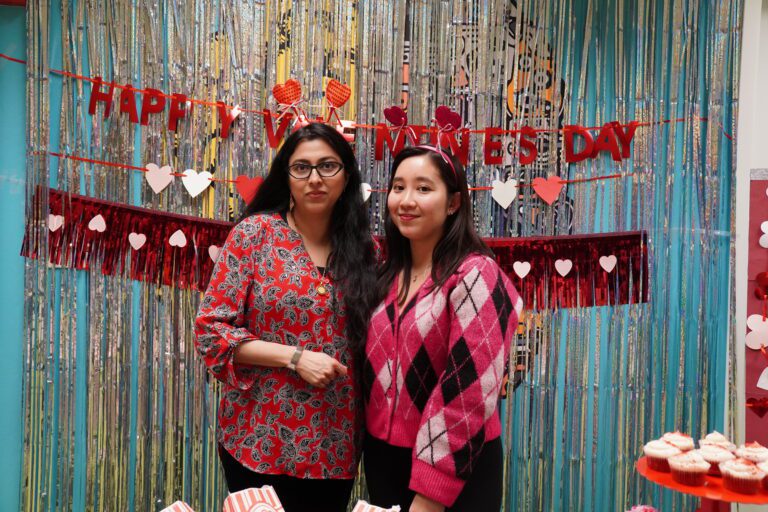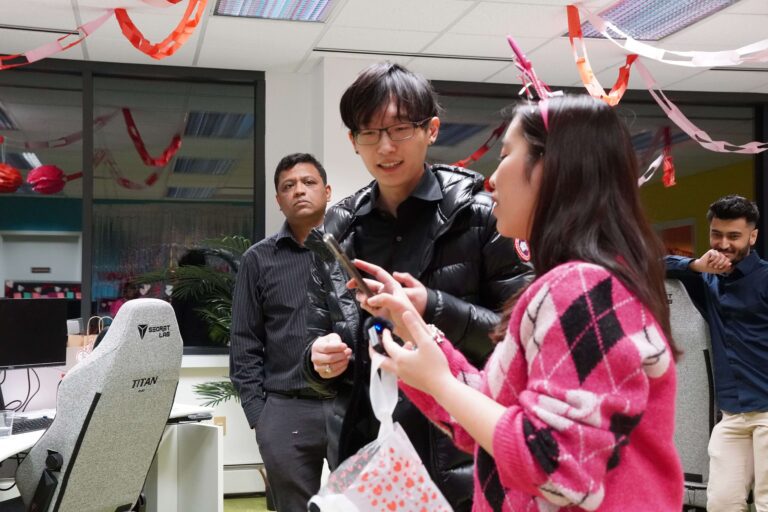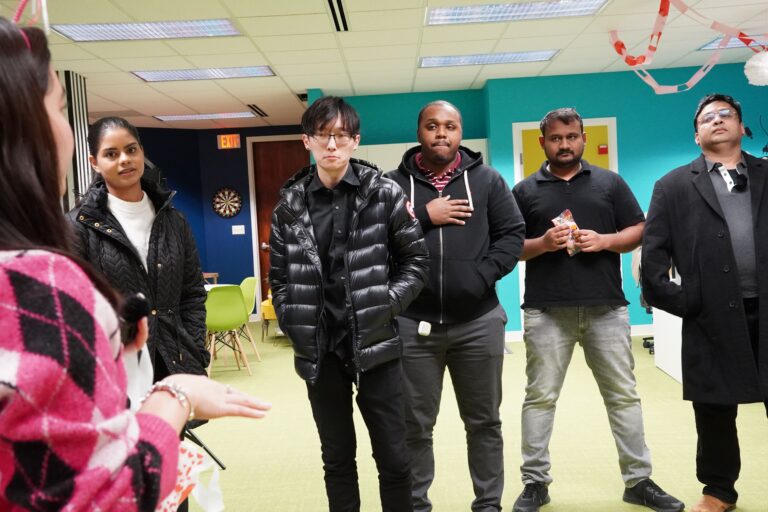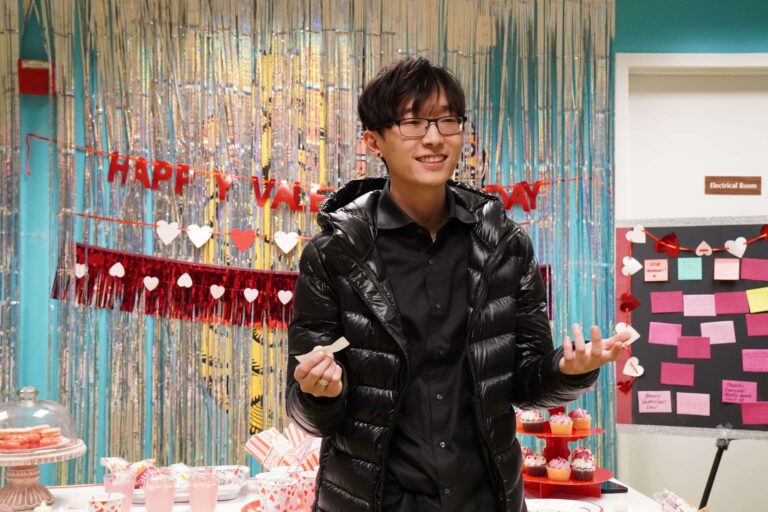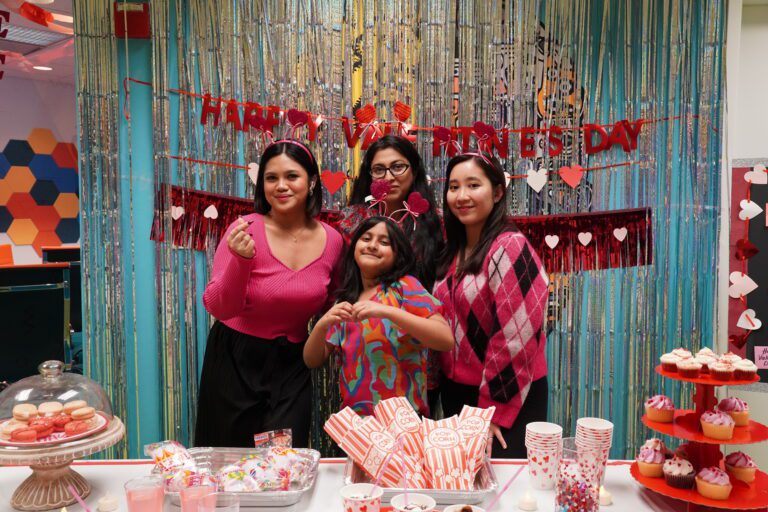 MicronetBD celebrated Valentine's Day 2023 with love and appreciation for their team members. Colleagues exchanged heartfelt messages, shared treats, and played games to celebrate the day of love. It was a great way to show how much they care for each other, bringing warmth and positivity to the workplace.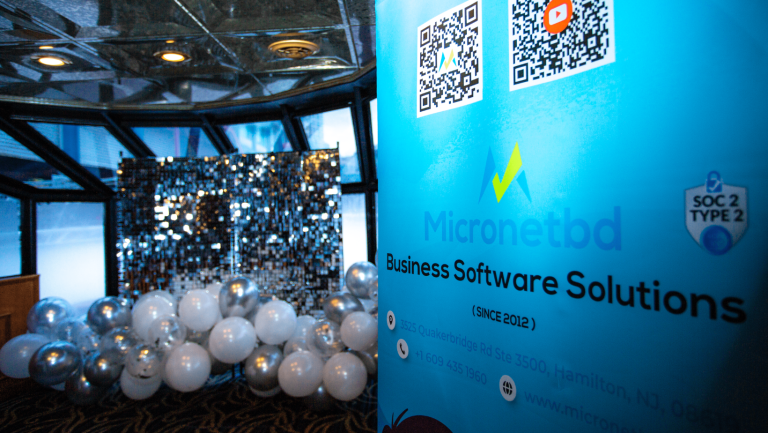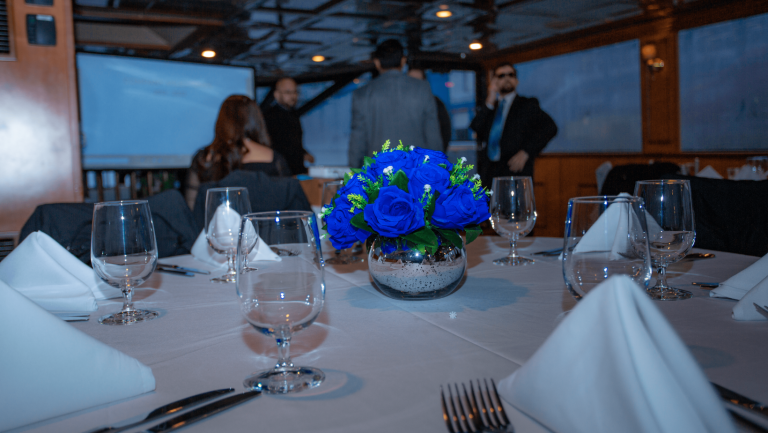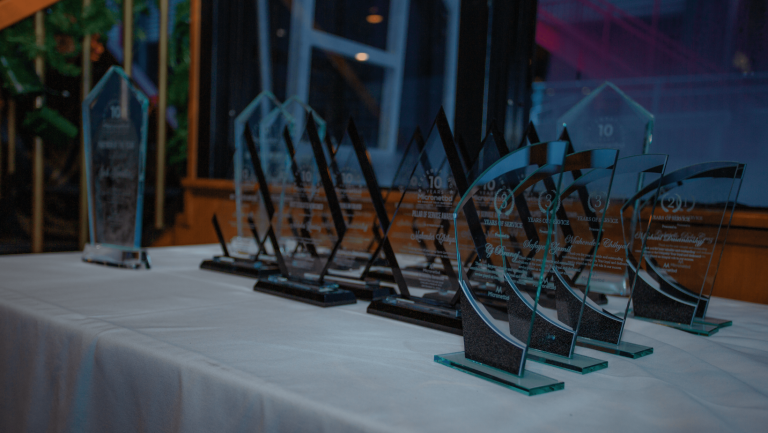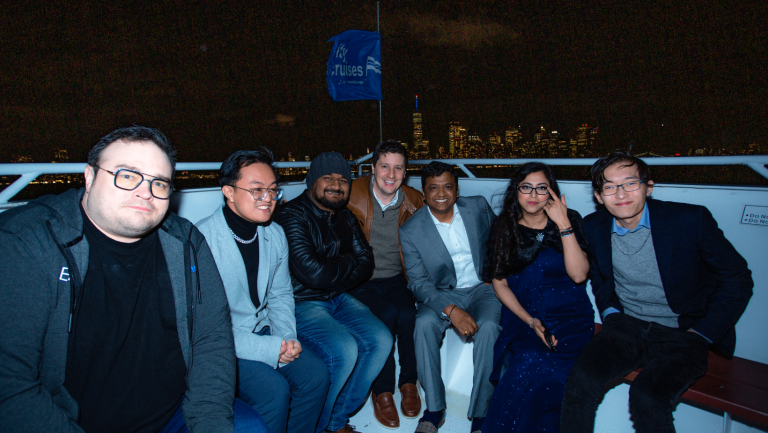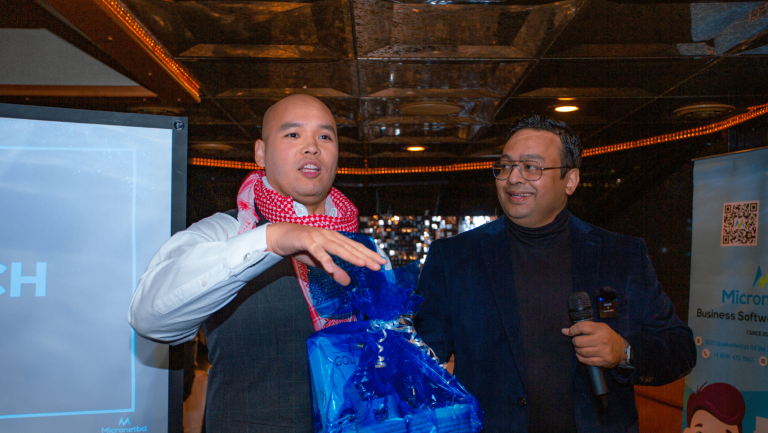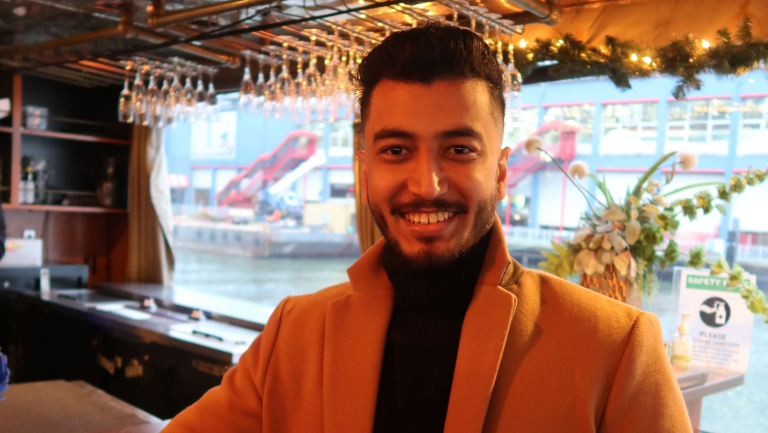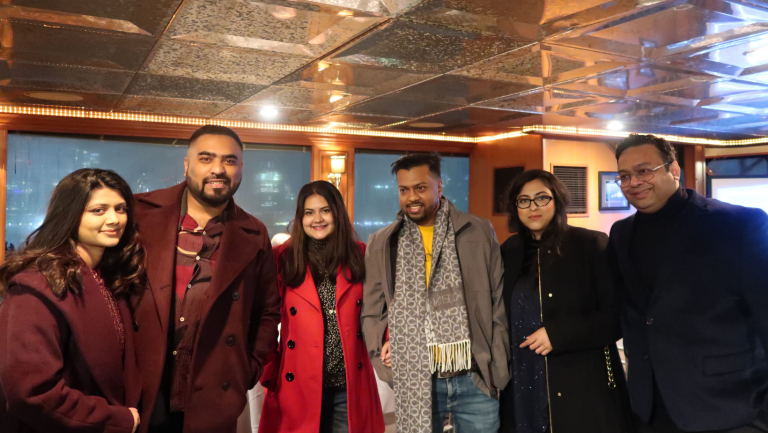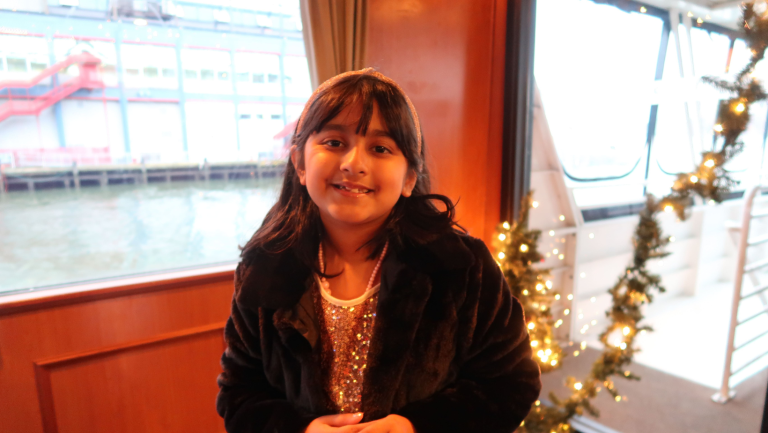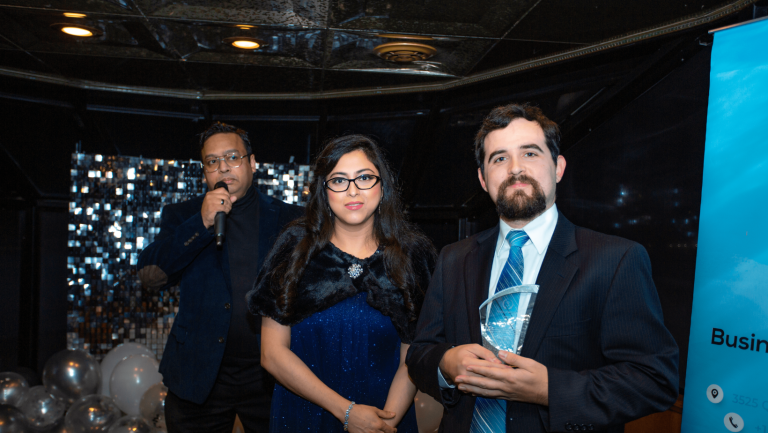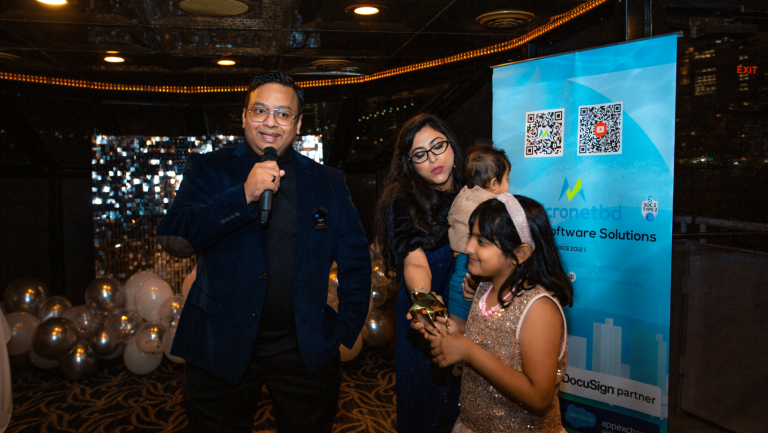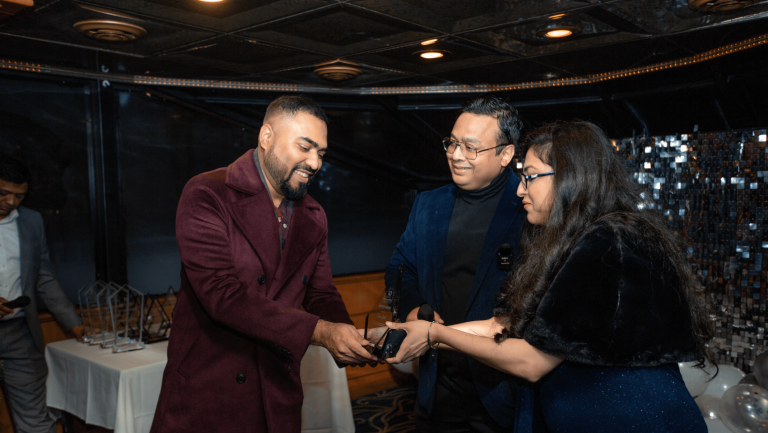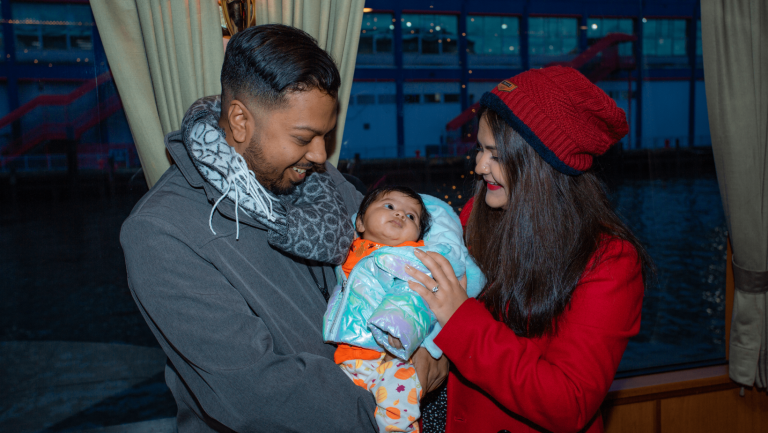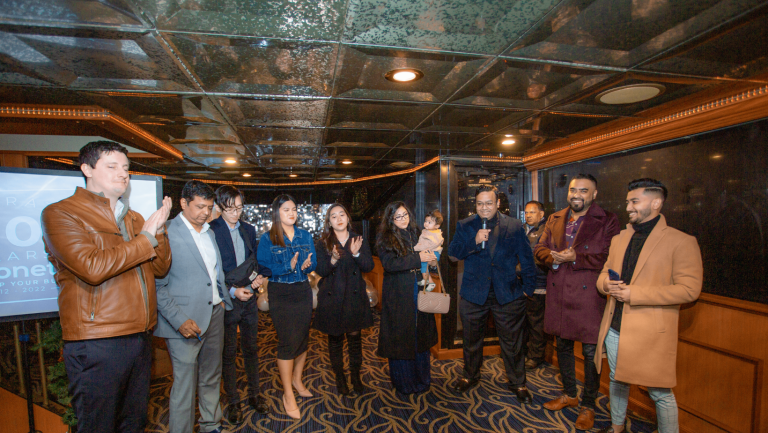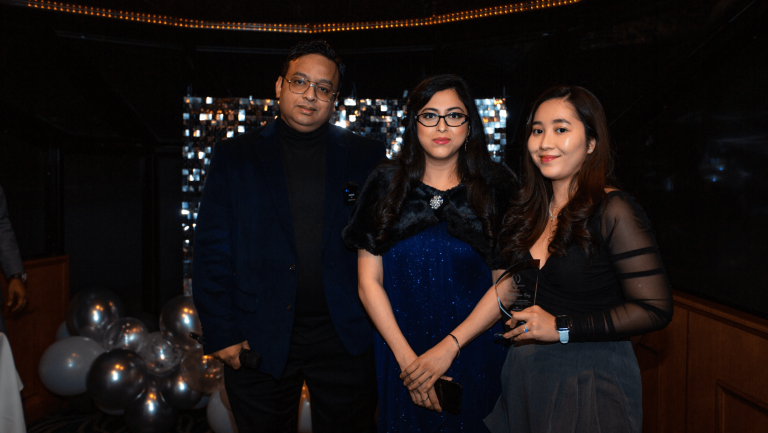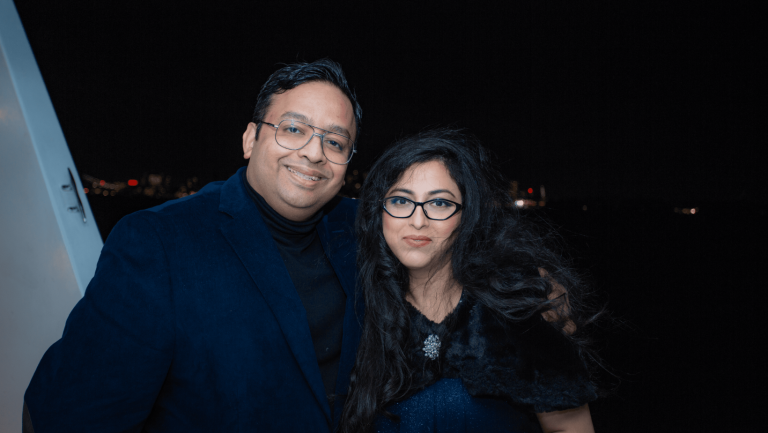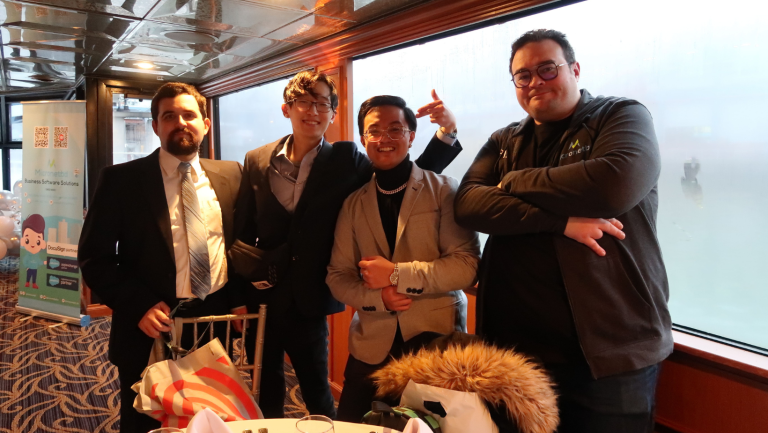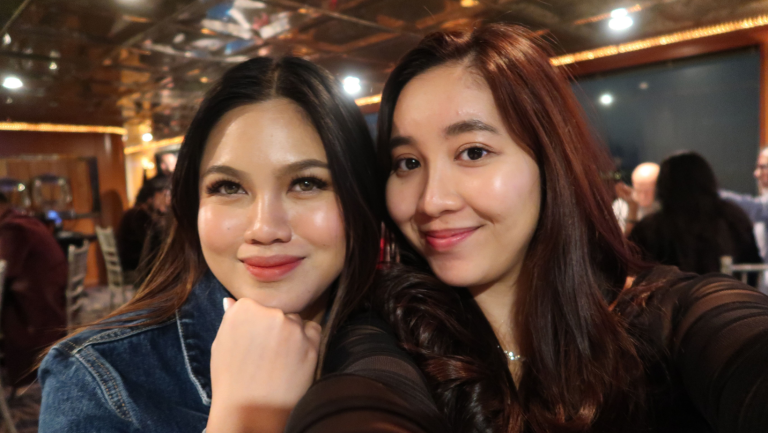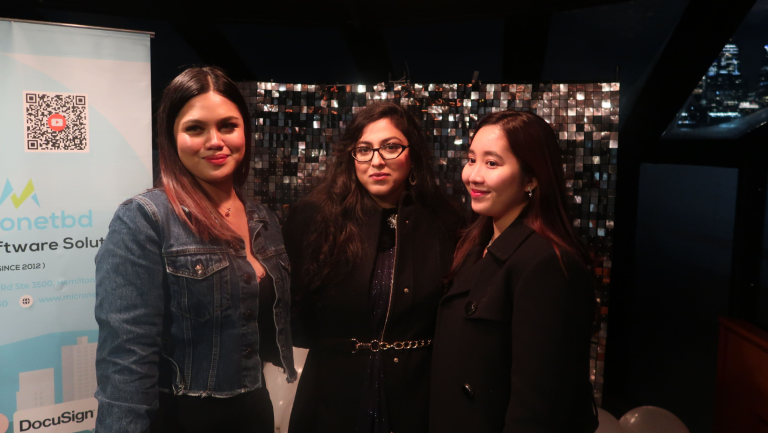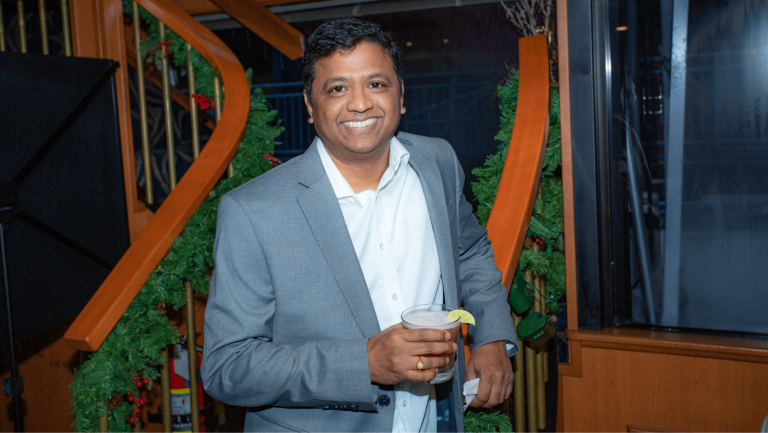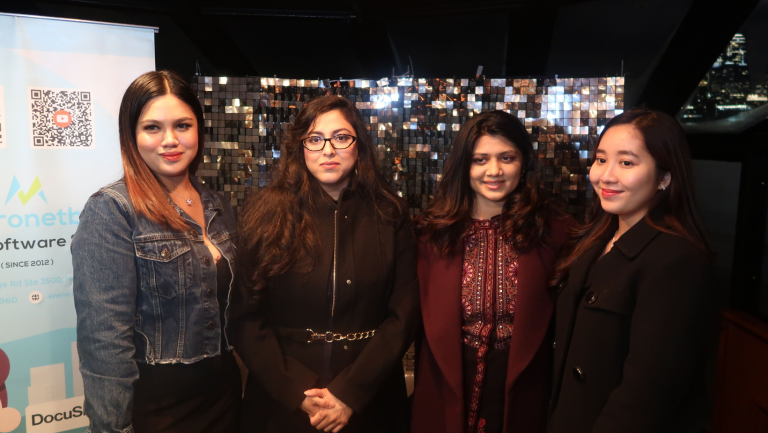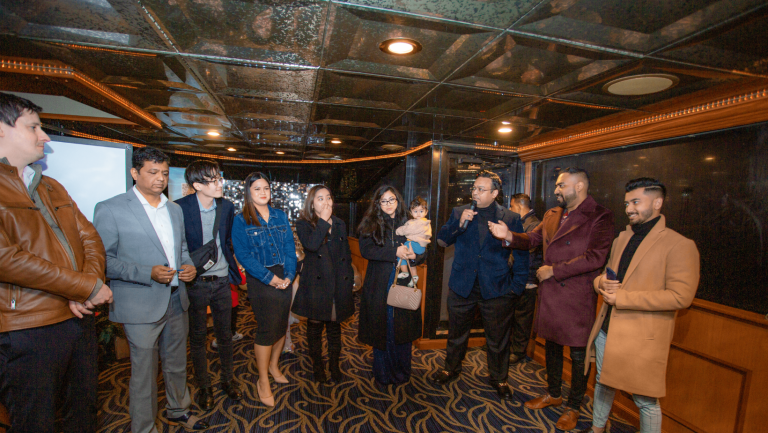 "A Decade To Remember" - Micronetbd's 10th Anniversary
Congratulations to Micronetbd Inc. on the 10th anniversary! A remarkable achievement that attests to our hard work, dedication, and excellent service. Here's to the next ten years of growth and success in providing innovative solutions to our customers.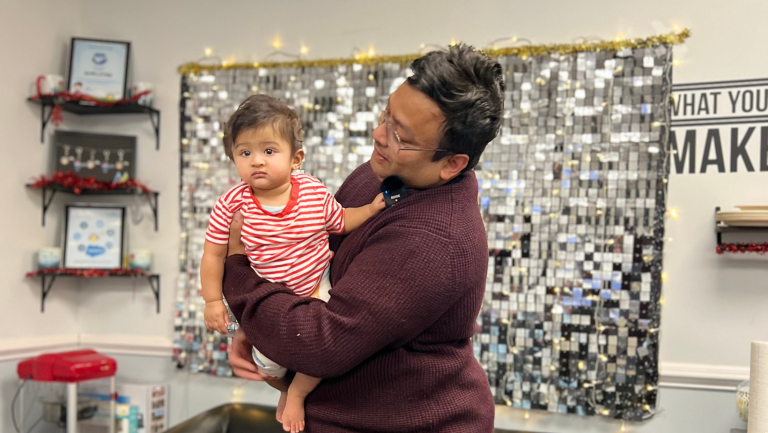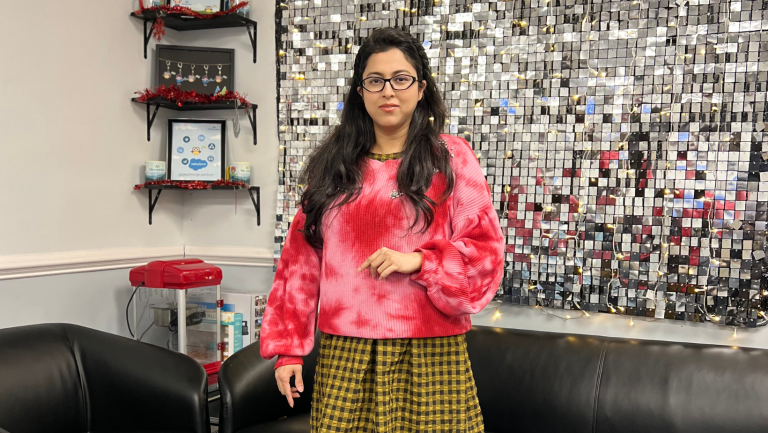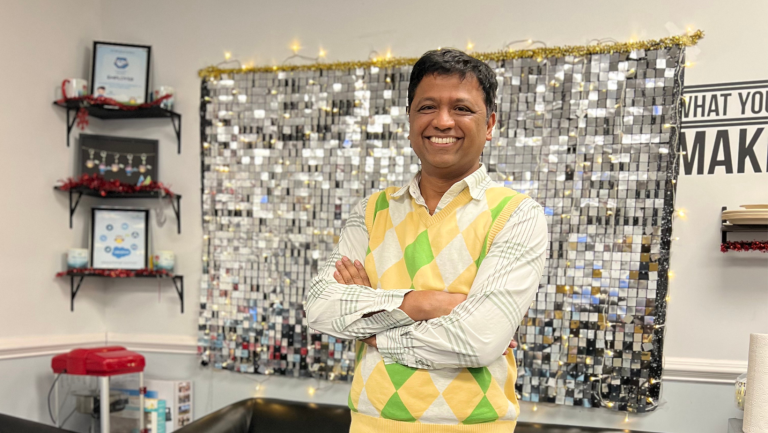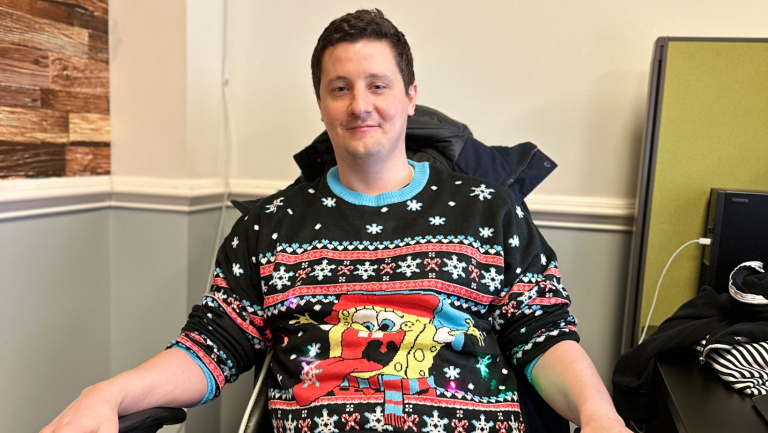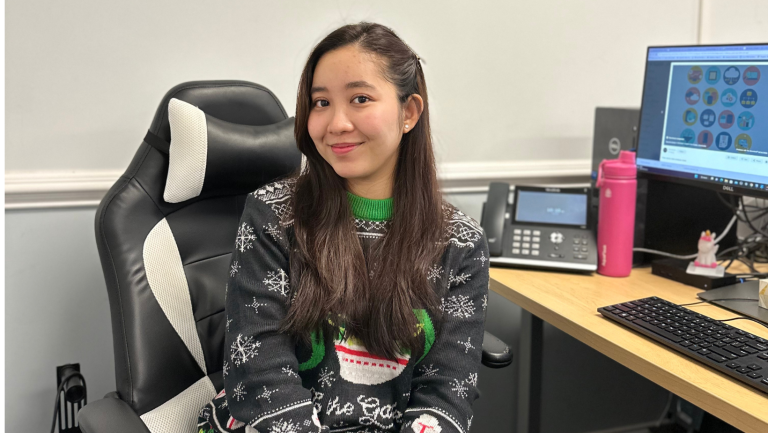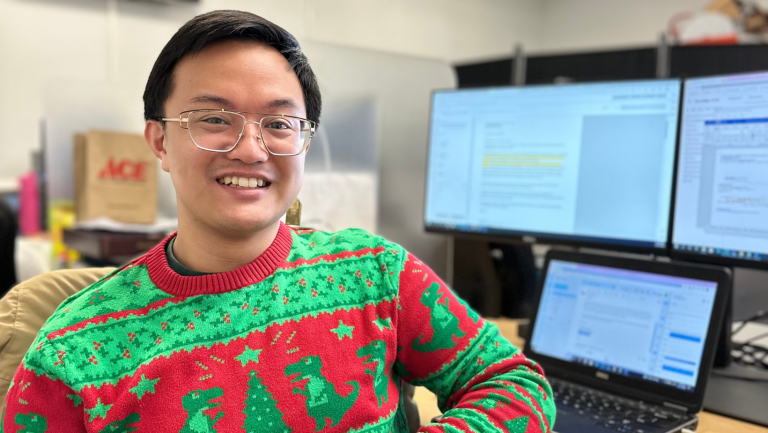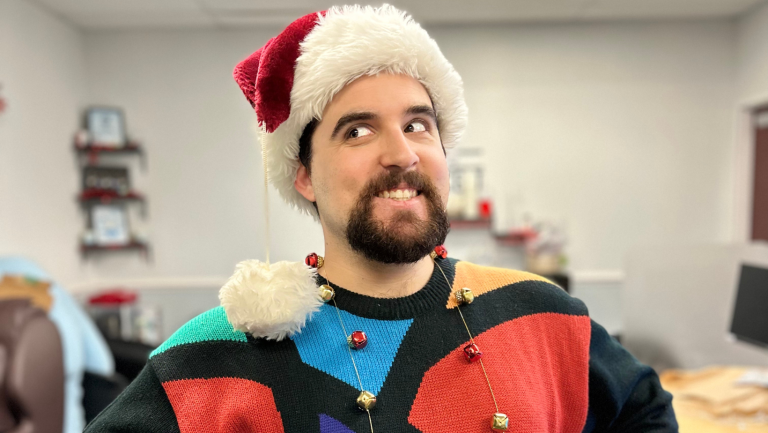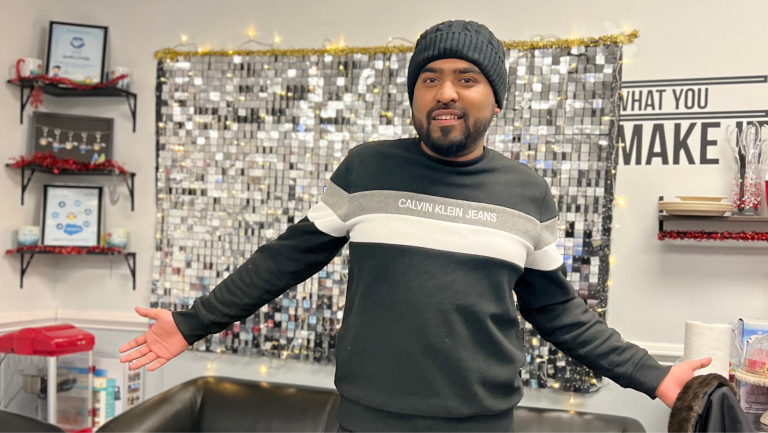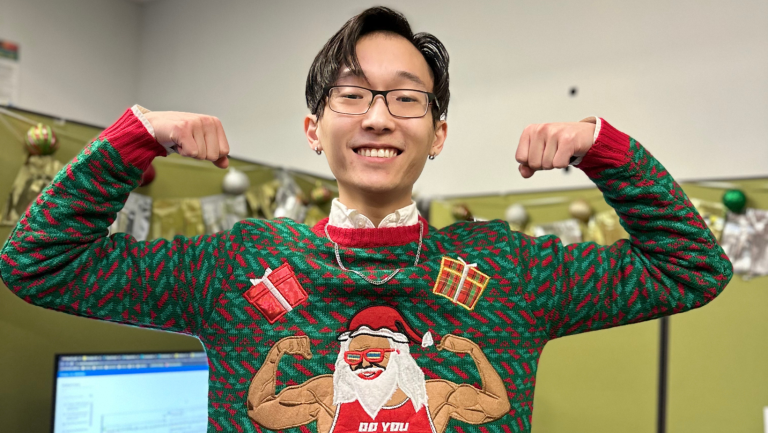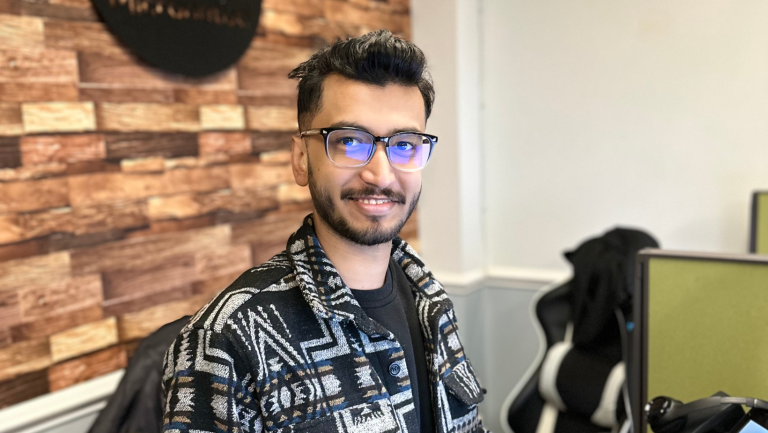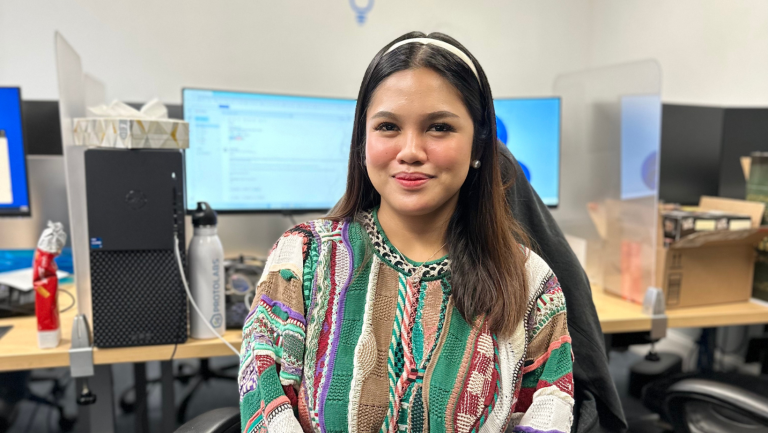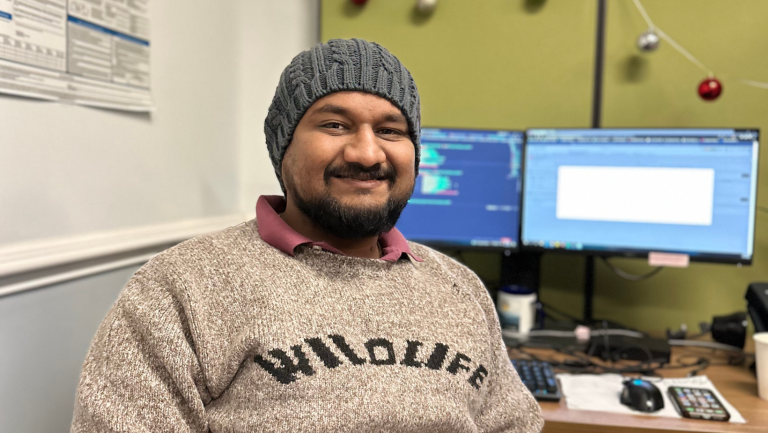 Team MicronetBD brought some festive cheer to the office by celebrating "Ugly Sweater Day" 2022! Colleagues came dressed in their most outrageous holiday sweaters, bringing laughter and joy to the workplace. It was a fun way to spread some holiday spirit and bond with each other in a lighthearted way.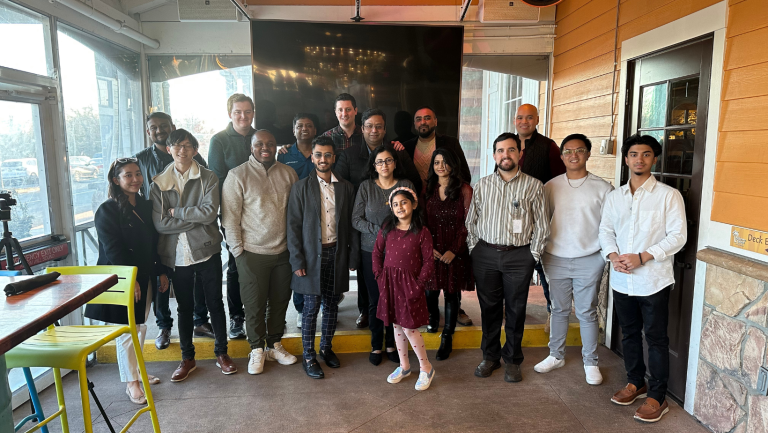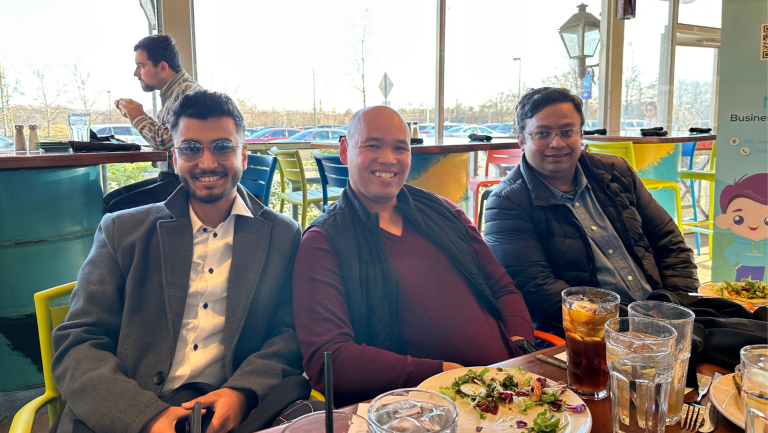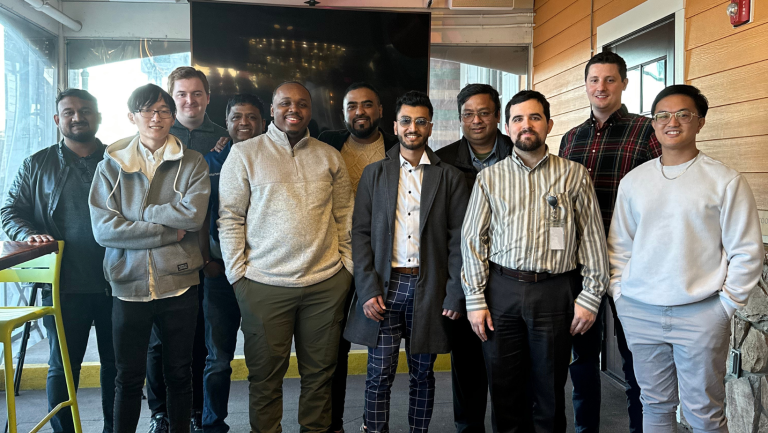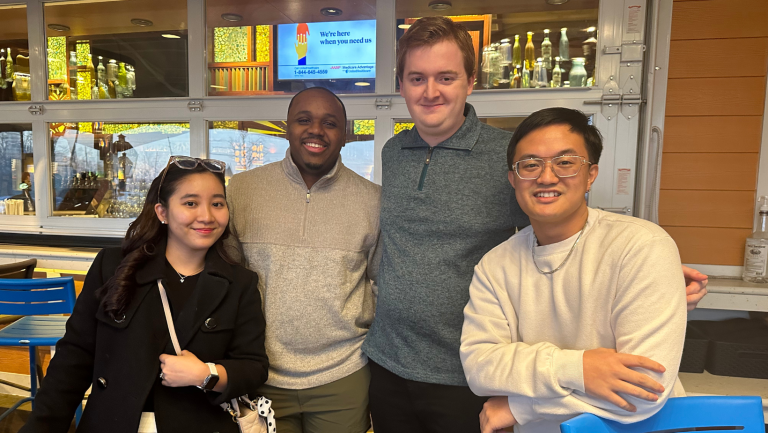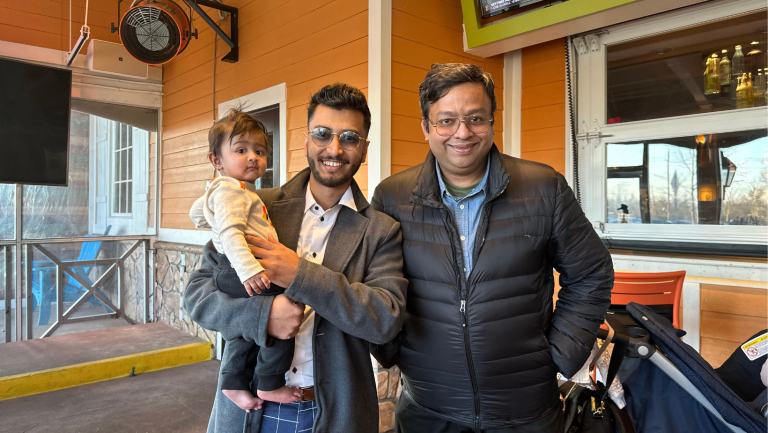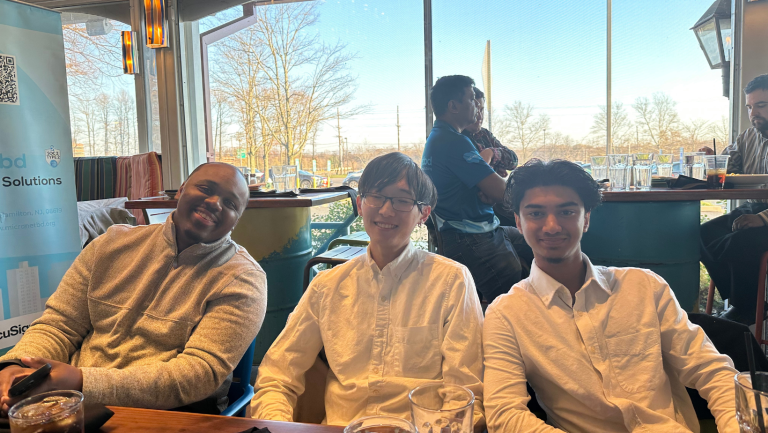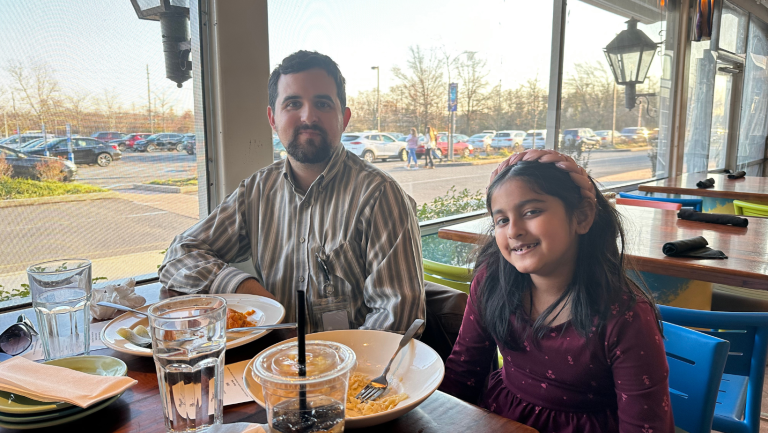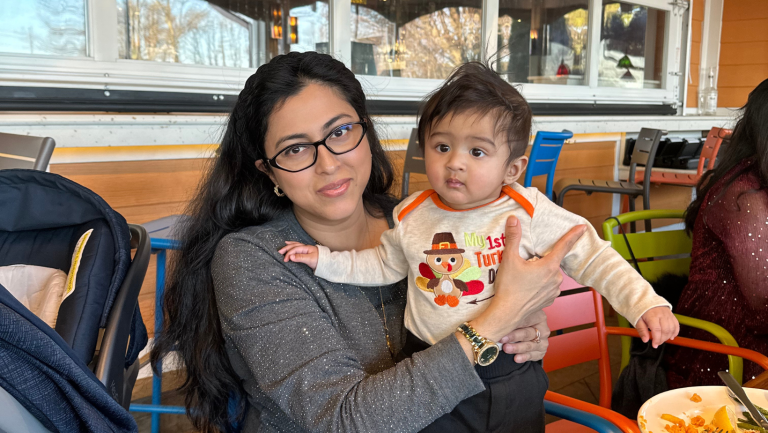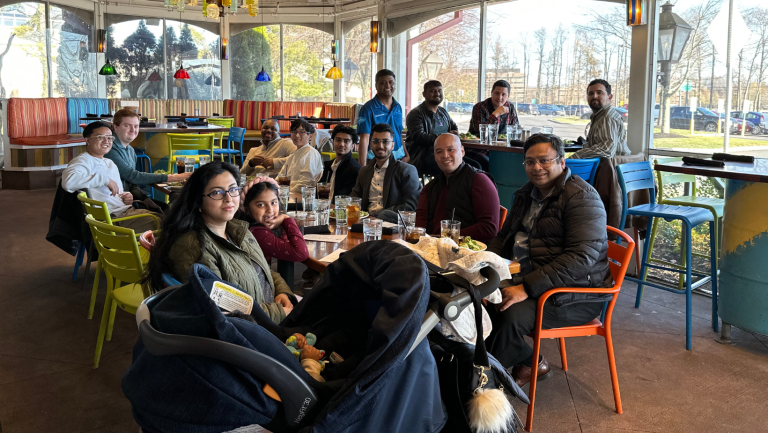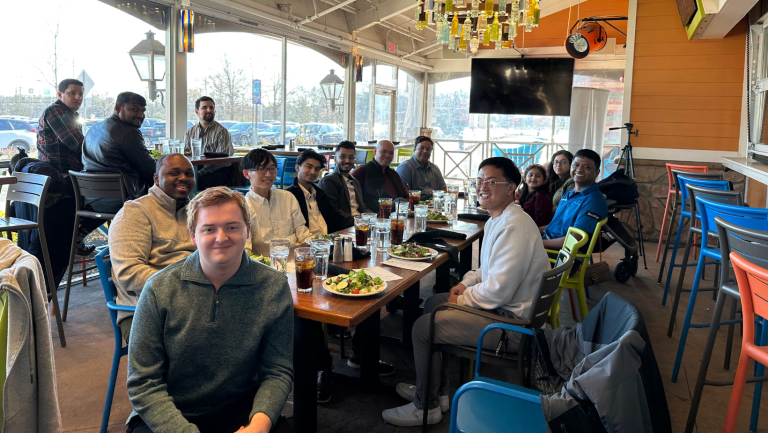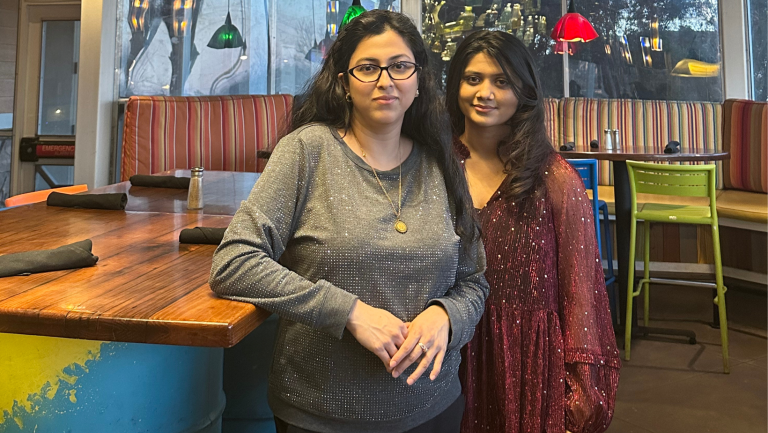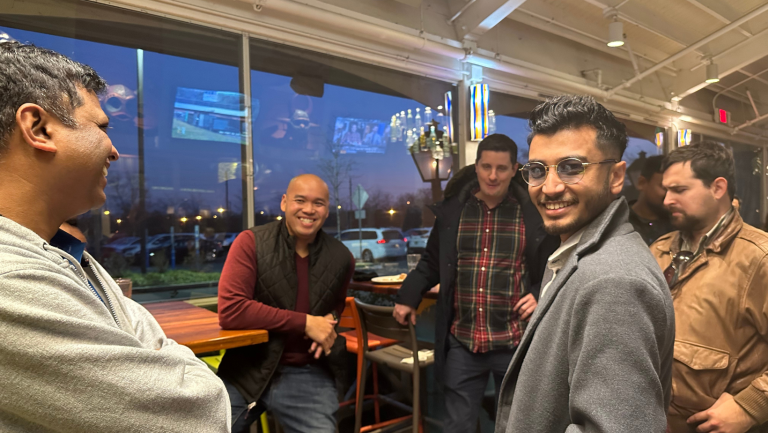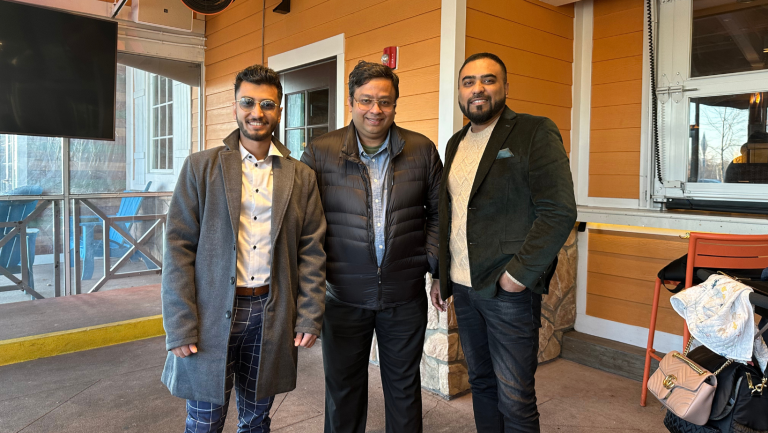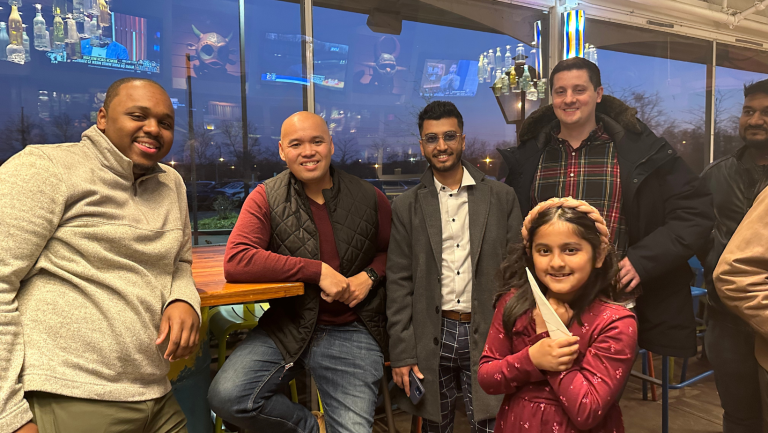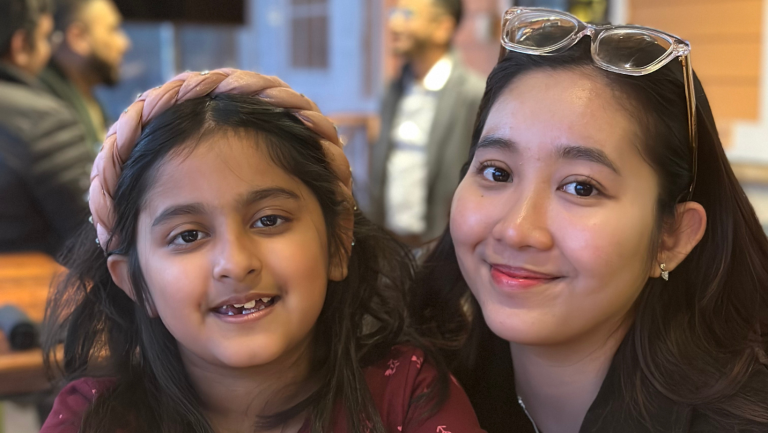 "Sharing the Blessing" 2022
MicronetBD Inc. recently celebrated Thanksgiving 2022 with its employees and partners in a heartwarming event that brought everyone together. The day was filled with joy, laughter, and good food, as colleagues and friends gathered to express gratitude and appreciation for all the blessings in their lives.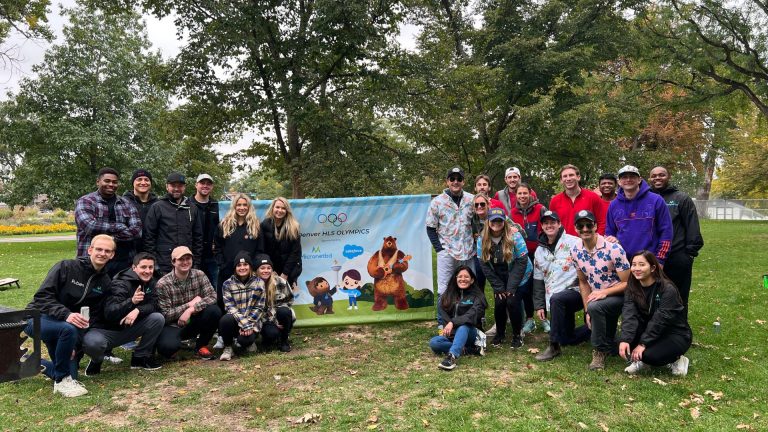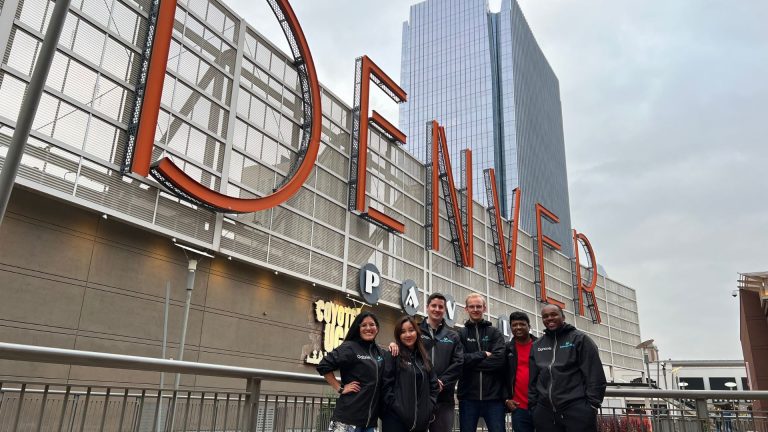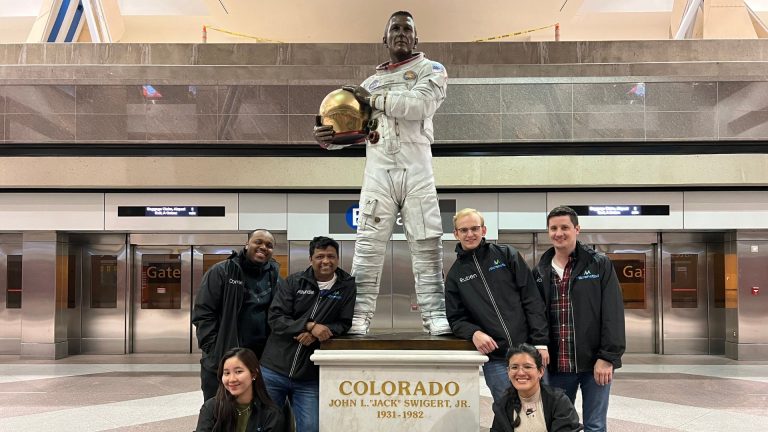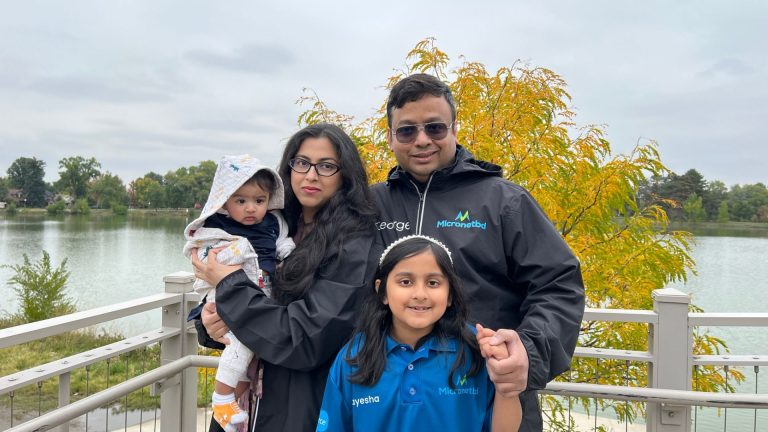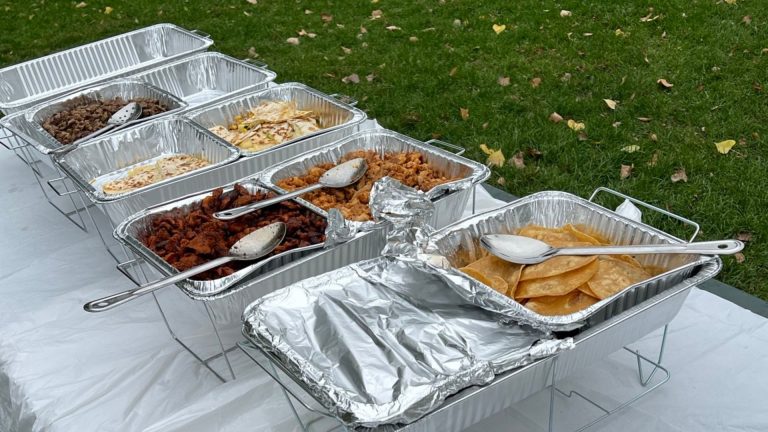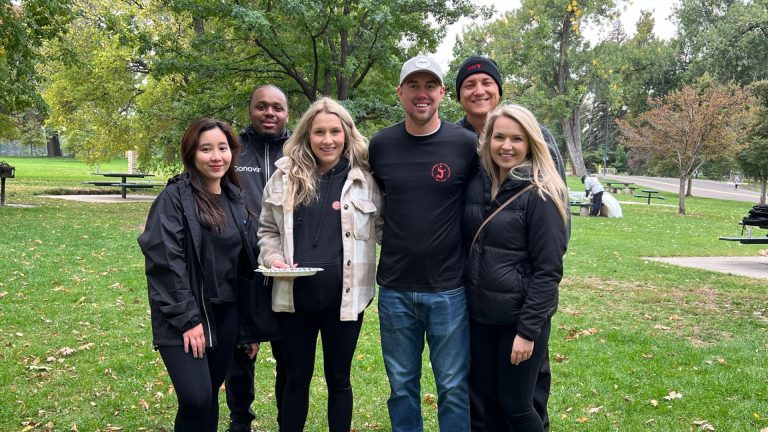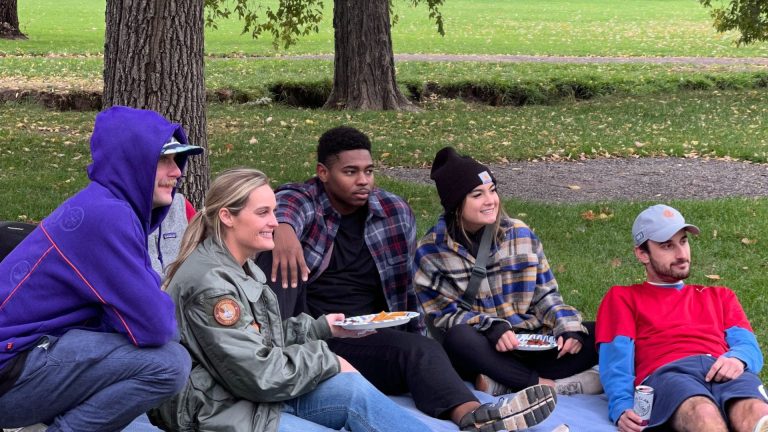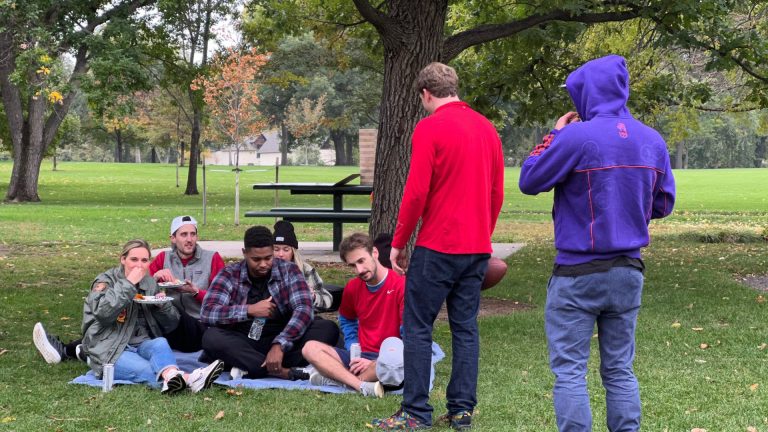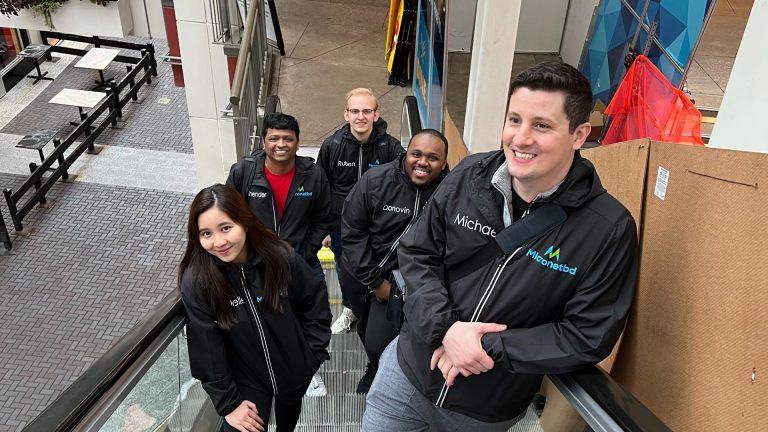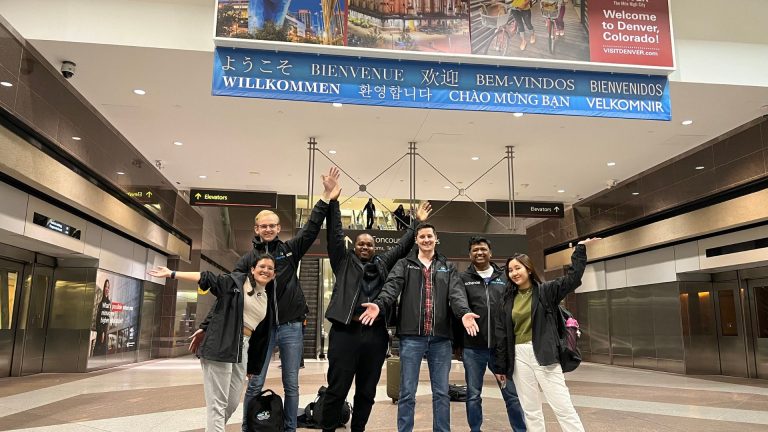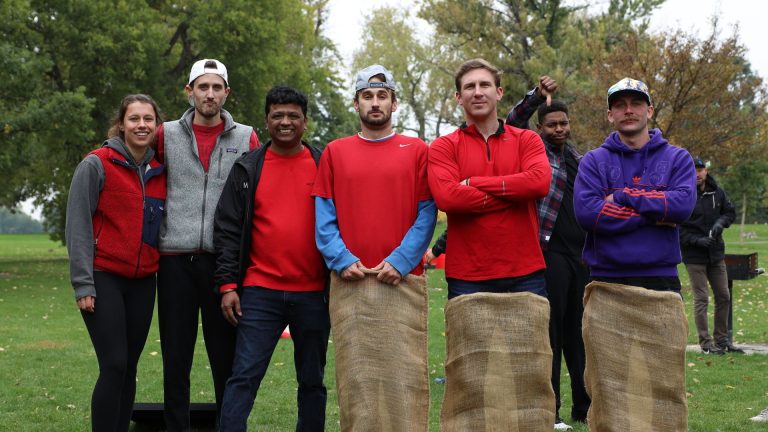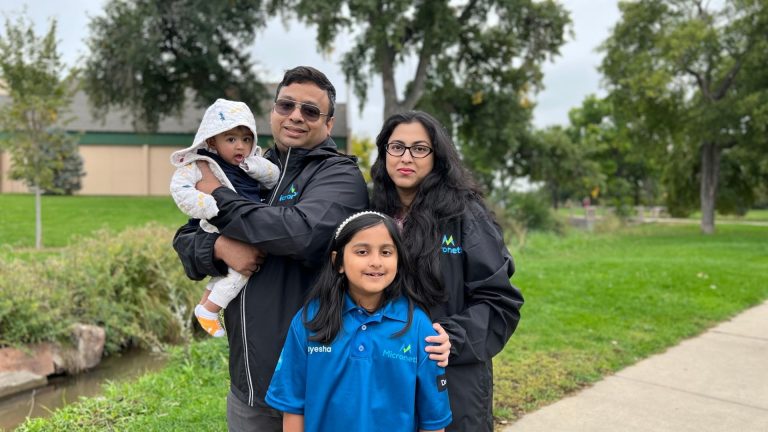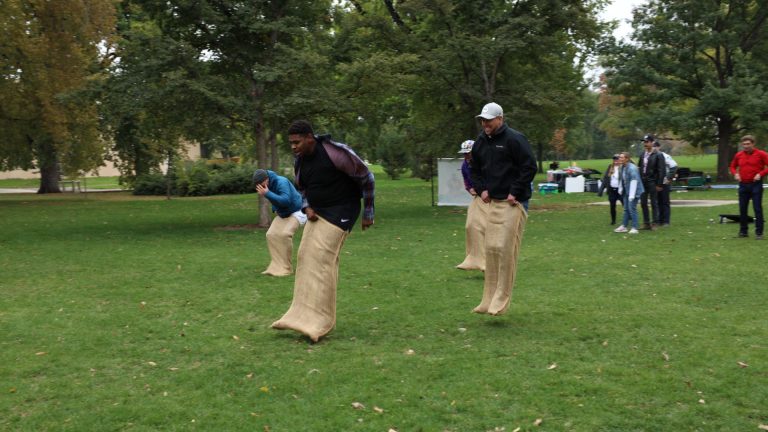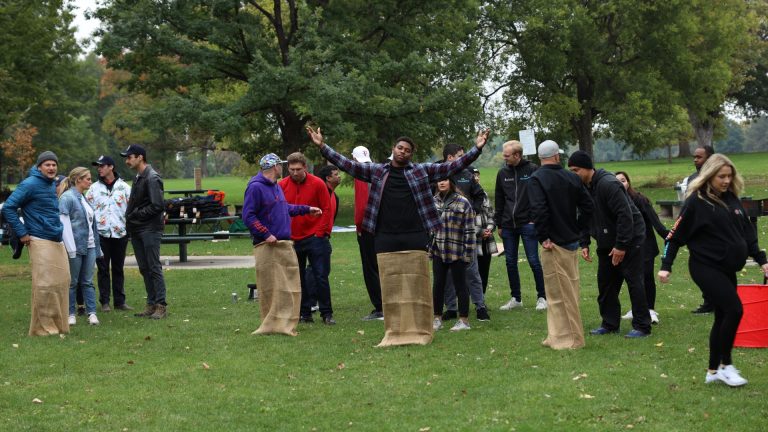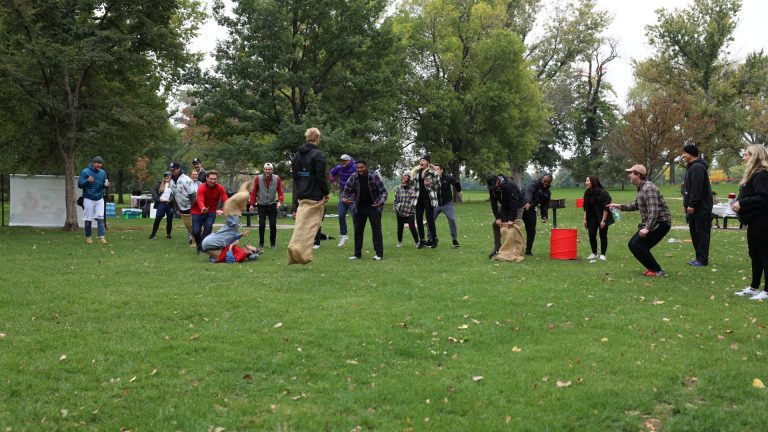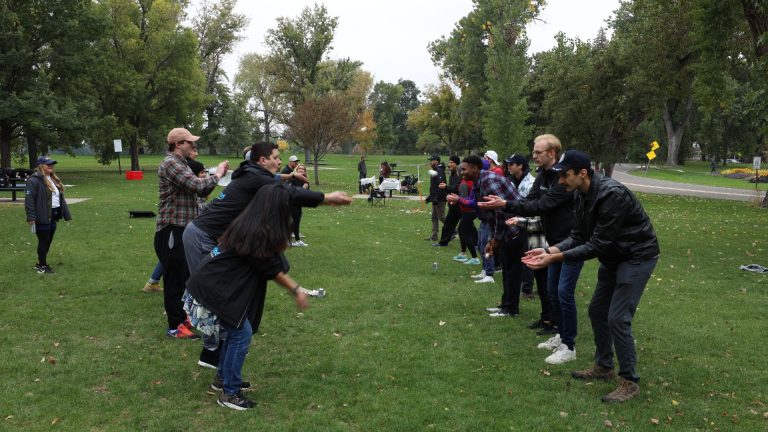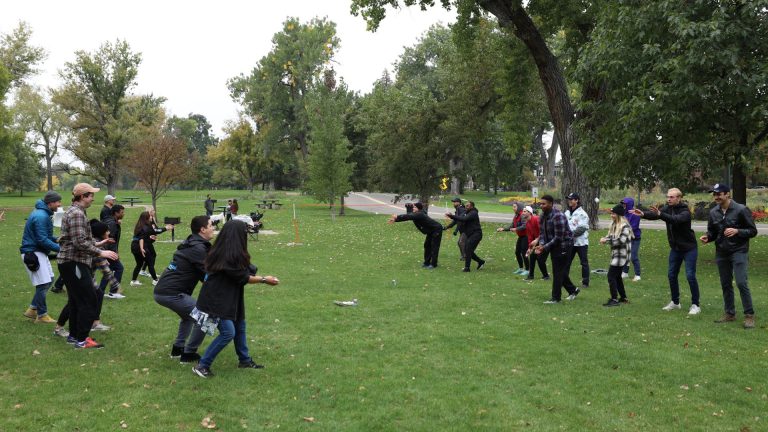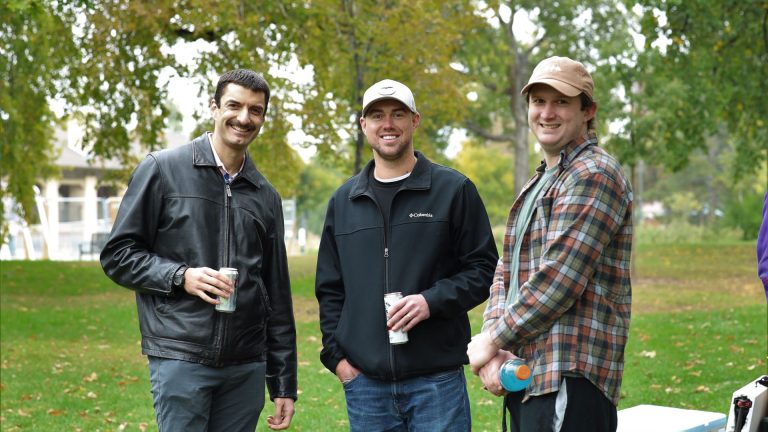 Micronetbd and Salesforce partnered to host Denver's HLS Olympics
Micronetbd and Salesforce partnered to host Denver's HLS ( Health & Life Science) Olympics. At the beginning of October, the Micronetbd team flew to Denver, Colorado, to meet our peers from Salesforce. It was a very good experience. We shared stories and got to know each other. This event was a fun way to create synergy between the teams as we worked on solving client problems using Salesforce and related add-ons.