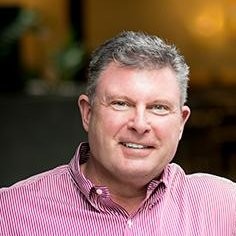 It has been our pleasure to work with Micronetbd and we are very pleased with the outcome given. They were professional and very quick to grasp the complexities of our business needs. The result was exactly as expected, if not even more.
Jim Kanir
CEO, PeachWorks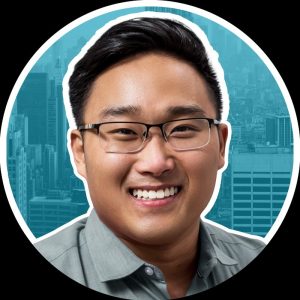 We tried in-house resources and the amount of money and time we wasted was unbelievable. Until we brought Micronetbd as a consultant and they blew us away – still to this day. They've been able to just blow every expectation out of the water. Every time they set a deadline, they hit it.
David Choi
CEO, Leverage Companies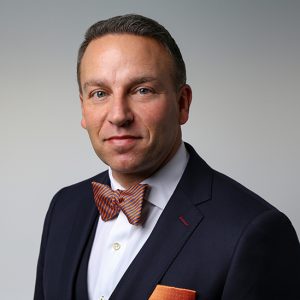 In one conversation I had with George, I felt comfortable that the Vision that I had was going to be recreated in the platform that he was developing for me. I would like to have a lifetime partnership so that Micronetbd can continue to create the Vision that I have.
Jason Krasno
CEO, Krasno Krasno & Onwudinjo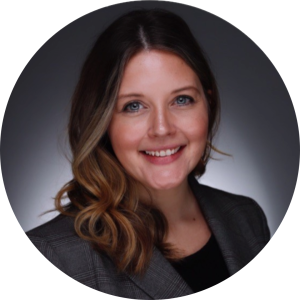 Micronetbd has been an integral component in improving our contracting process with DocuSign. The team was extremely knowledgeable and helpful. All around great to work with and always willing to go the extra mile!
Kristen Miller
The Council of State Governments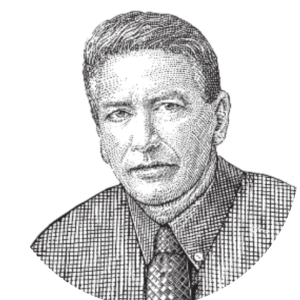 It was extremely challenging the transition to "Remote Staff", which Micronetbd helped us tremendously with it. A lot of tweaking and revisions can be done in real-time while we are on the call with Micronetbd, many of the easy quick fixes are done in real-time and we are very appreciative because that's what makes Micronetbd stand apart from other companies.
Bill Dooner
Director, Taxfirm.com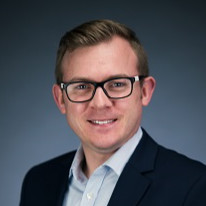 They have extensive knowledge of Salesforce and CPQ (steel brick). They can get as custom as you want and can solve a wide range of problems. We will continue using Micronetbd for future custom projects. Their pricing is reasonable and their customer support turnaround times were good.
James Prince
Director of IT Infrastructure, Arbinger Institute