Micronetbd follows a comprehensive 4-step approach to solution implementation, which includes: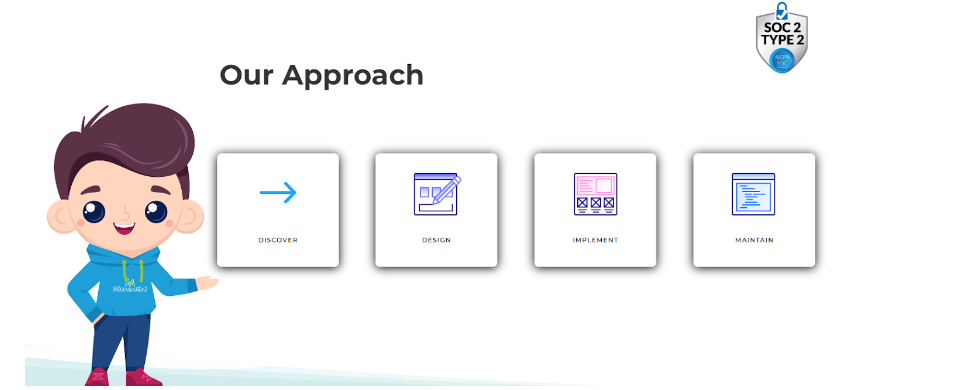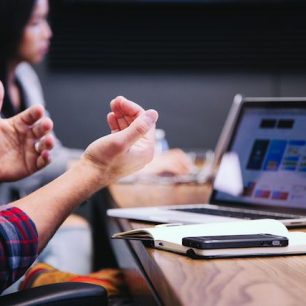 1. Consultation and Assessment
We start by understanding our client's needs and objectives, reviewing their existing systems, and identifying areas for improvement. We also assess their readiness for solution implementation and define the scope of the project.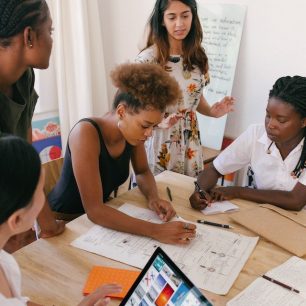 2. Design and Configuration
Based on the assessment, we design a customized solution that aligns with our client's business processes and goals. We configure solutions to meet their specific requirements and integrate them with their existing systems as necessary.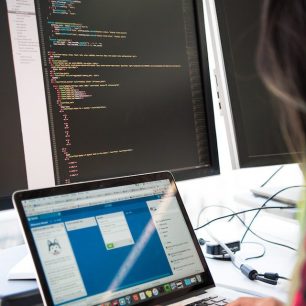 3. Testing and Deployment
We thoroughly test the solution to ensure it meets the client's needs and complies with industry standards. We also provide user training and support to ensure a smooth transition to the new system. Once everything is ready, we deploy the solution and provide ongoing support as needed.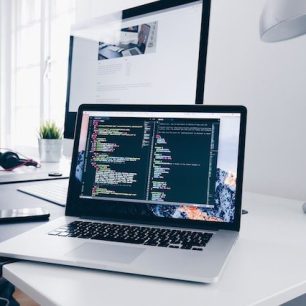 4. Continuous Improvement
After deployment, we continue to work with our clients to refine and optimize their solutions over time. We provide regular check-ins, data analysis, and reporting to help our clients stay ahead of the curve and continue to achieve their business goals.