At Micronetbd, we understand that managing your sales process can be challenging. That's why we offer Sales Cloud services designed to help you streamline your sales process, boost productivity, and drive revenue growth.
Our team of experienced Salesforce consultants has a deep understanding of the Sales Cloud platform, and we can help you harness its power to achieve your business goals. Whether you're a small business looking to grow your sales or a large enterprise looking to optimize your sales process, we have the expertise and experience to help you succeed.
Our team of
certified Salesforce experts
will work closely
with you to understand your unique business requirements and help you tailor a CPQ solution that meets your specific needs. We offer a range of CPQ implementation services, including: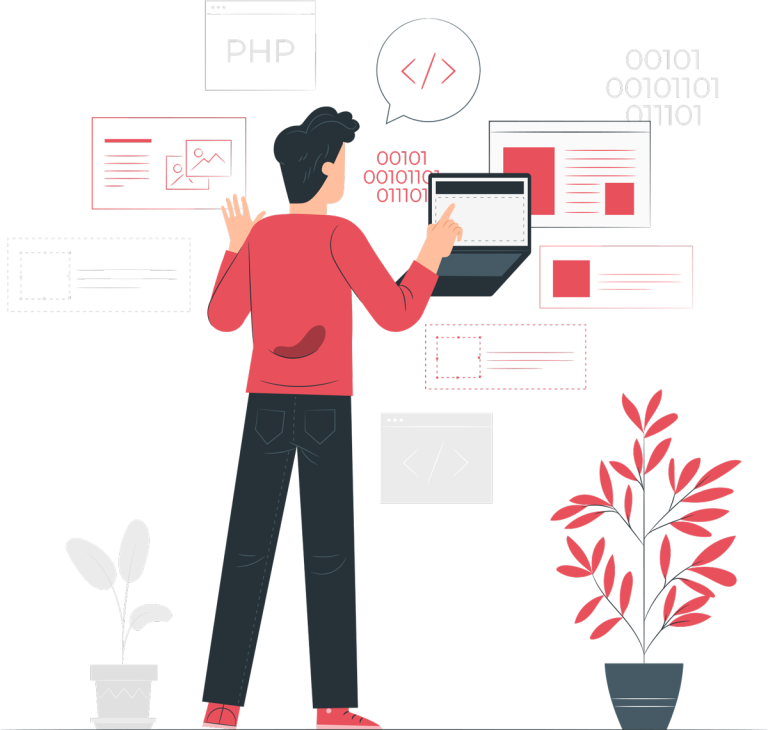 With CPQ implementation, you can accelerate your sales processes, improve accuracy, and enhance the overall customer experience. Our goal is to help you achieve your business goals by providing you with the best possible CPQ implementation services.
At our Salesforce consulting agency, we're committed to helping you achieve your business objectives through the effective implementation of CPQ. Contact us today to learn more about our CPQ implementation services and how we can help you streamline your sales processes and accelerate business outcomes.