We're dedicated to helping businesses like yours achieve success with Salesforce. As part of our commitment to providing comprehensive solutions, we're excited to offer DocuSign CLM (Contract Lifecycle Management) services.
DocuSign CLM is an advanced solution that streamlines contract management, allowing you to automate and streamline your entire contract lifecycle. With DocuSign CLM, you can manage contracts more efficiently, reduce risk, and speed up the contract execution process.
Our team of certified Salesforce experts will work closely with you to understand your unique contract management needs and help you tailor a DocuSign CLM solution that meets your specific requirements. We offer a range of DocuSign CLM services, including contract creation, negotiation, and approval, as well as contract tracking and analytics.
Here are some of the benefits of our
DocuSign CLM services: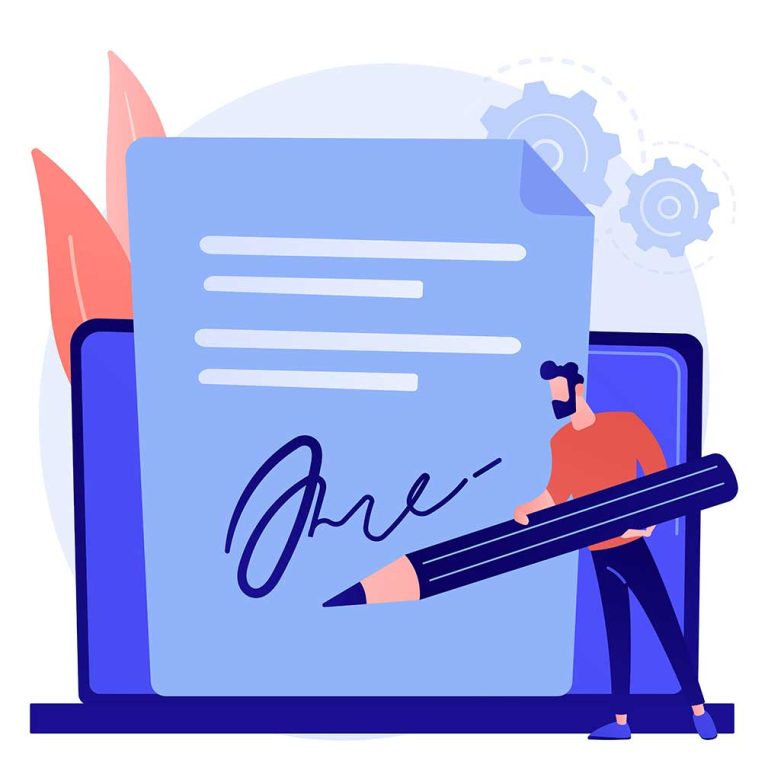 Our DocuSign CLM services are designed to help you manage your contracts more efficiently and reduce risk, ultimately helping you achieve greater success with Salesforce.
Contact us today to learn more about how we can help you optimize your contract management with DocuSign CLM.