At Micronetbd, we understand that running a successful business takes more than just implementing Salesforce. Maintaining and optimizing your Salesforce instance is crucial to ensuring that you're getting the most out of your investment. That's why we offer Managed Services to help you manage your Salesforce needs.
Our
Managed Services
cover a range of services, including: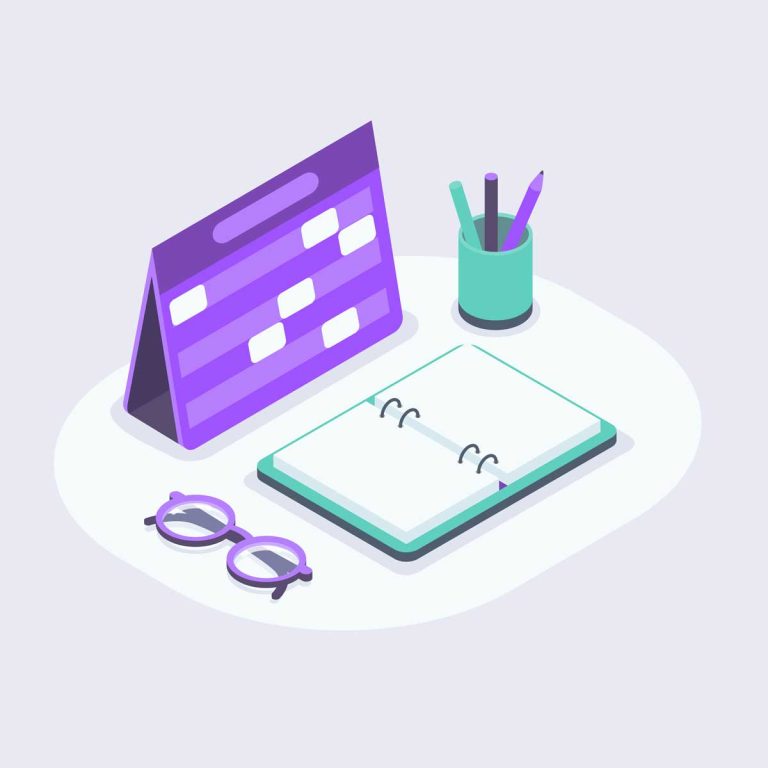 What are
Managed Services?
Managed Services are ongoing support and maintenance services that help you keep your Salesforce instance up-to-date and optimized for your business needs. With our Managed Services, you can focus on growing your business while we take care of the day-to-day tasks of managing your Salesforce instance.
Why choose Micronetbd for
Managed Services?
At Micronetbd, we're committed to helping our clients get the most out of their Salesforce investment. With our Managed Services, you'll have access to a team of Salesforce experts who will work with you to understand your business needs and ensure that your Salesforce instance is optimized for success.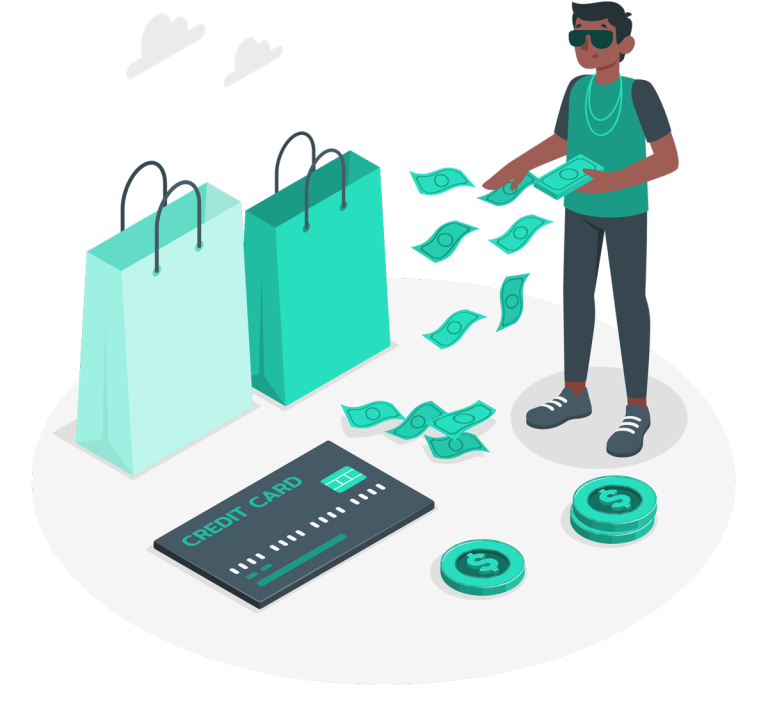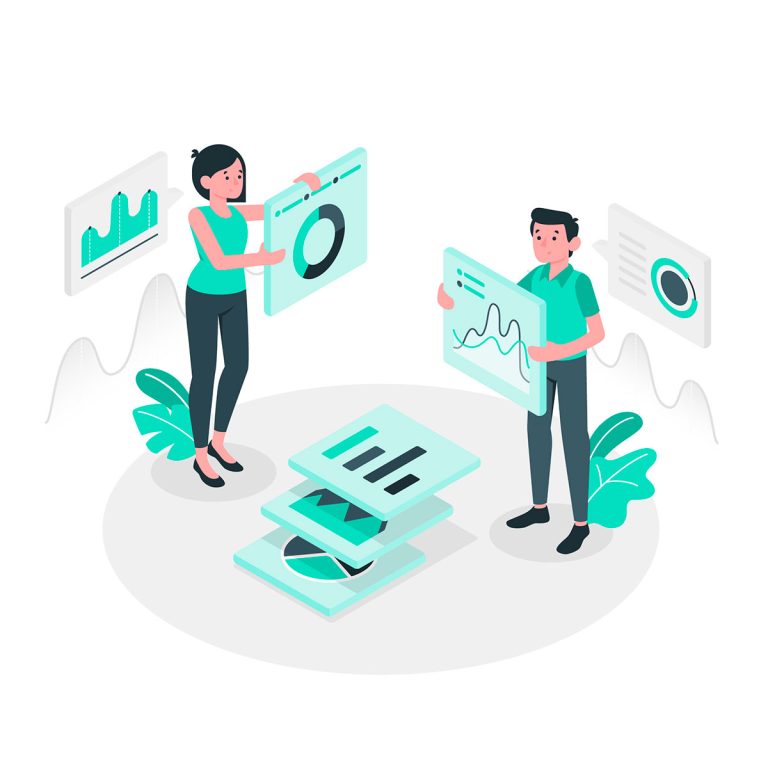 Our
Managed Services
are:
Get Started with
Managed Services
Ready to take the next step and get the support you need to manage your Salesforce instance? Contact us today to schedule a consultation and learn more about our Managed Services. Our team of experts is here to help you get the most out of your Salesforce investment.