At Micronetbd, we understand that managing your sales process can be challenging. That's why we offer Sales Cloud services designed to help you streamline your sales process, boost productivity, and drive revenue growth.
Our team of experienced Salesforce consultants has a deep understanding of the Sales Cloud platform, and we can help you harness its power to achieve your business goals. Whether you're a small business looking to grow your sales or a large enterprise looking to optimize your sales process, we have the expertise and experience to help you succeed.
Our
Sales Cloud services
include: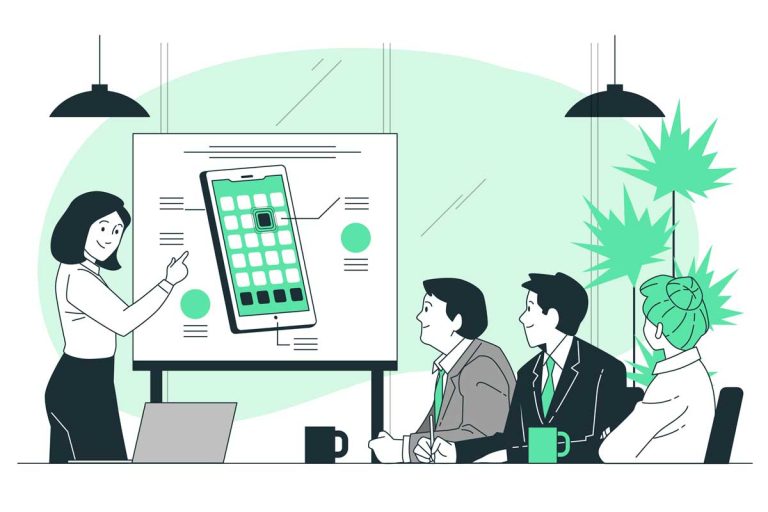 With
Micronetbd's Sales Cloud services,
you'll be able to:
Contact us today to learn more about our Sales Cloud services and how we can help you achieve your sales goals.