We understand the importance of delivering exceptional customer service to keep your customers happy and loyal. That's why we offer Service Cloud services to help you manage your customer service operations efficiently and effectively.
Our team of certified Salesforce experts can help you implement and customize Service Cloud to meet your specific business needs.
We offer a range of
Service Cloud services,
including: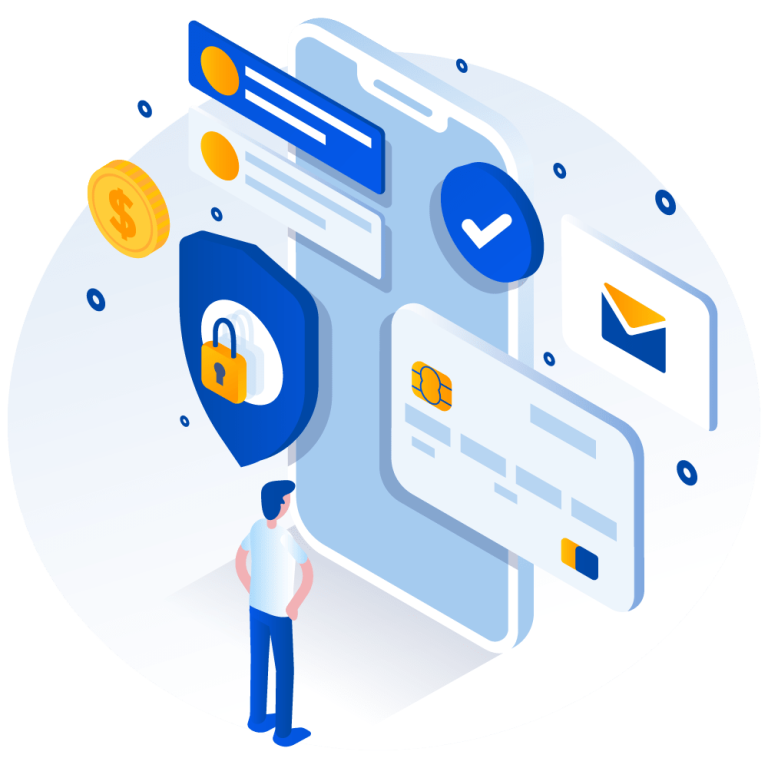 With our
Service Cloud services,
you can:
Contact us today to learn more about how our Service Cloud services can help you deliver exceptional customer service and grow your business.